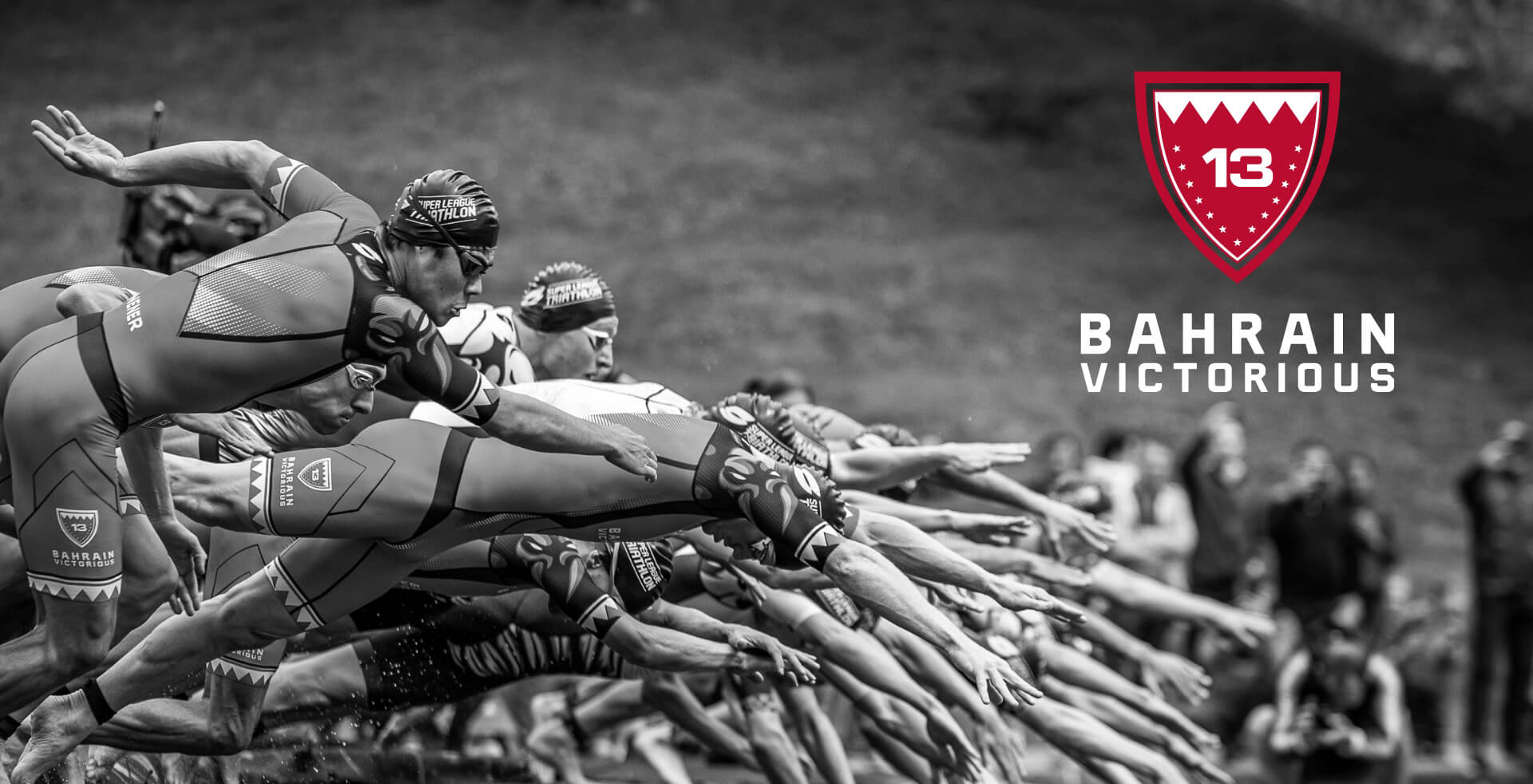 Inspiring a Nation and Beyond
The Bahrain Victorious 13 was an ambitious vision of His Highness Shaikh Nasser Bin Hamad Al Khalifa to bring 13 of the world's best athletes together into the most successful endurance team in the world to become an inspiration for every Bahraini to be proud of and aspire to be like.
As the global representatives of his vision, they pursue excellence on the biggest stage but return to Bahrain every year to work with youth, schools, and sports clubs to ensure that culture of success is passed on to future Bahrain sports stars.
With Mana Group at the helm, BV13 have become the most successful endurance team in history with 35 world titles (June 23') won and a legendary high-performance culture. A position on the team is one of the most sought-after accolades an athlete can achieve. Team racing is now a huge part of the sport, and BV13 is the undisputed most powerful  racing team on the planet.
BV13 was also an integral part of the growth of participation sport events in the Kingdom, the growth of the triathlon federation, the offering of triathlon's biggest prize purse in the NBH Triple Crown, the success of Bahraini triathletes at the Asian Games and even the selection of the first Arab professional cyclist to race the WorldTour.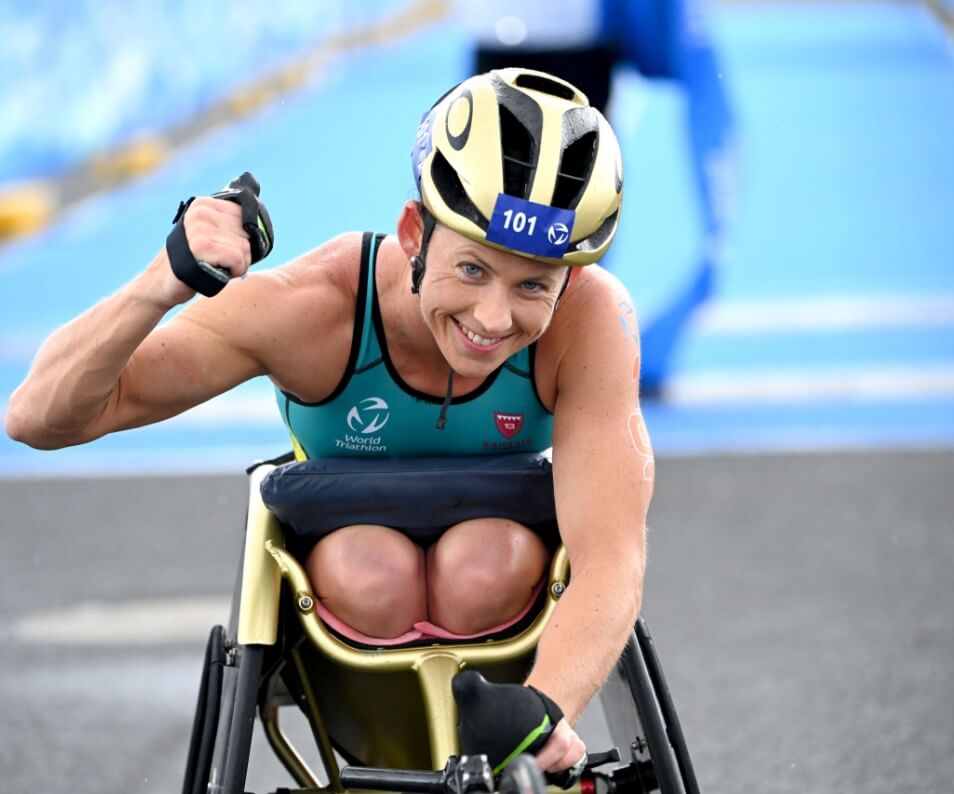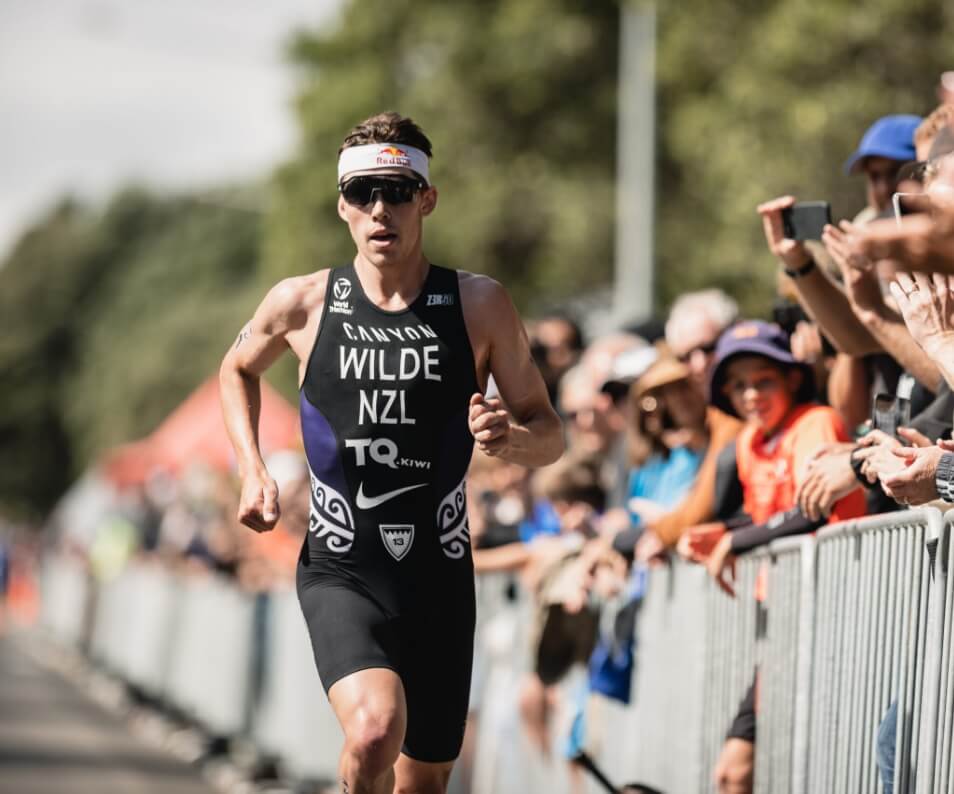 Its efforts toward gender equality and kids development are bearing fruit. In 2022, the BV13 champion women athletes hosted the Kingdom's annual Women's Day breakfast and celebrated the doubling of the women's field at the Ironman 70.3 Bahrain since 2016. With the emergence of the youth triathlon program and the first-ever all kids triathlon event in 2023, Bahrain now has cemented its pathways for progression in the sport.
The long-term aim: for this team to be spearheaded by young Bahrainis, the beneficiaries of exposure to these world-class athletes. They will lead the Gulf region and their Kingdom into the future within the sport of triathlon, which Bahrain has made its own and in which it continues to be impactful year on year.

BV13 were launched in 2015 amid tremendous interest in the concept; with an initial stable of banner athletes like Javier Gomez and Jan Frodeno as well as a rising star in Daniela Ryf, the team's social media amassed many followers and plenty of engagement in a short period of time.
How do you sustain or increase interest and engagement over a long period of time? After seven years, growth may slow down or plateau for any entity.
The real proving ground in our ability to retain eyeballs and attention and drive conversation happened during the first two years of the COVID-19 pandemic: with mass participation sport like triathlon on hold, opportunity to engage through athletes racing and winning was hard to come by.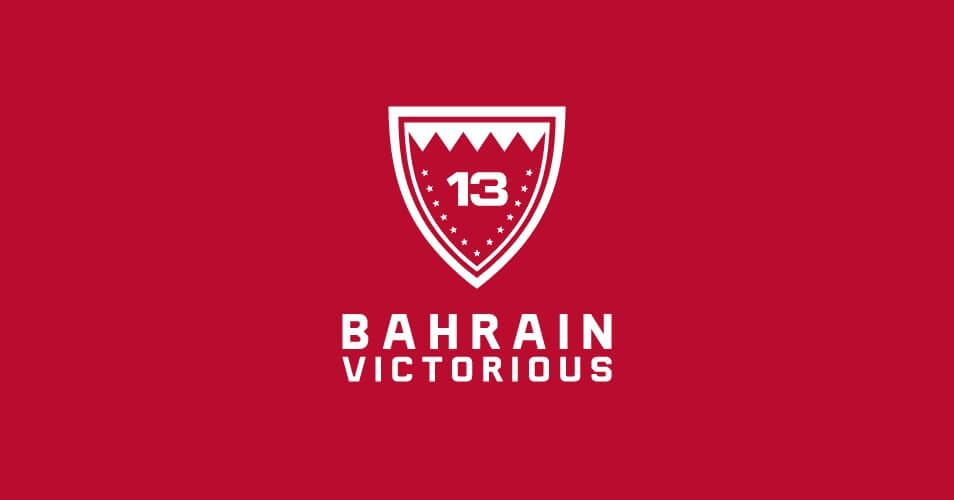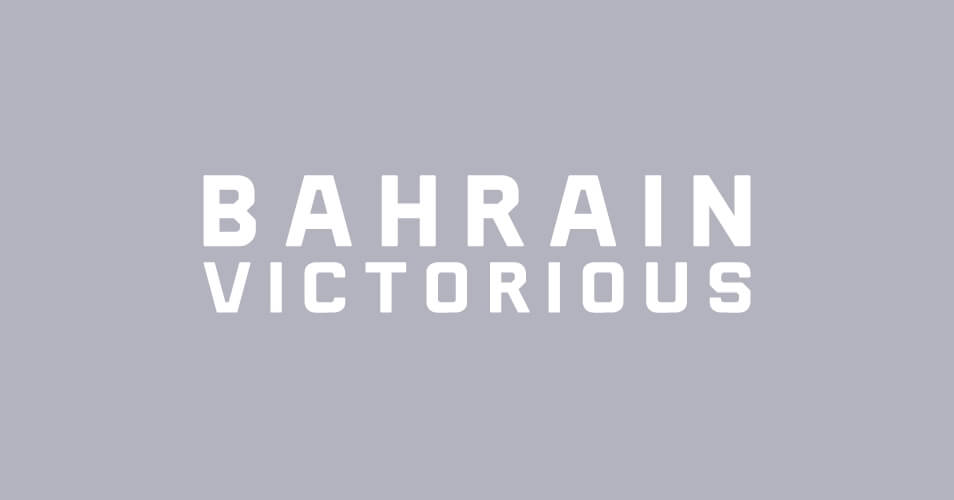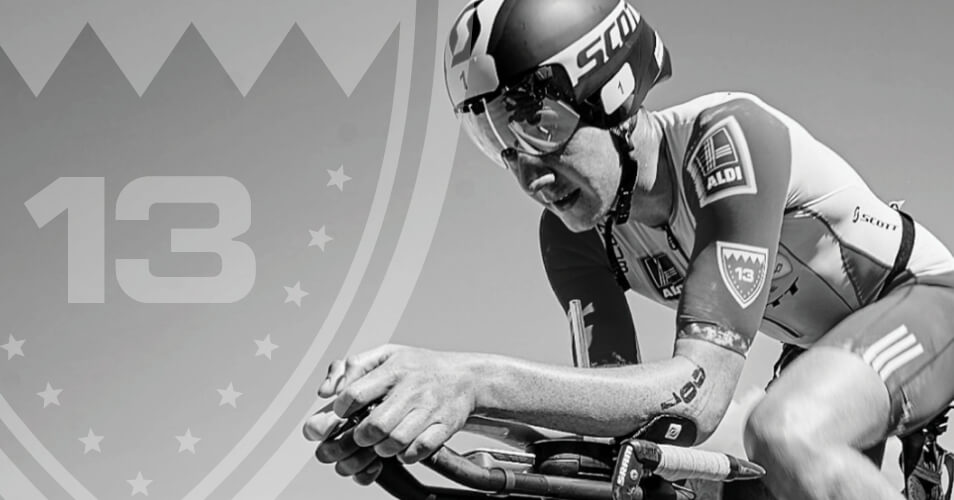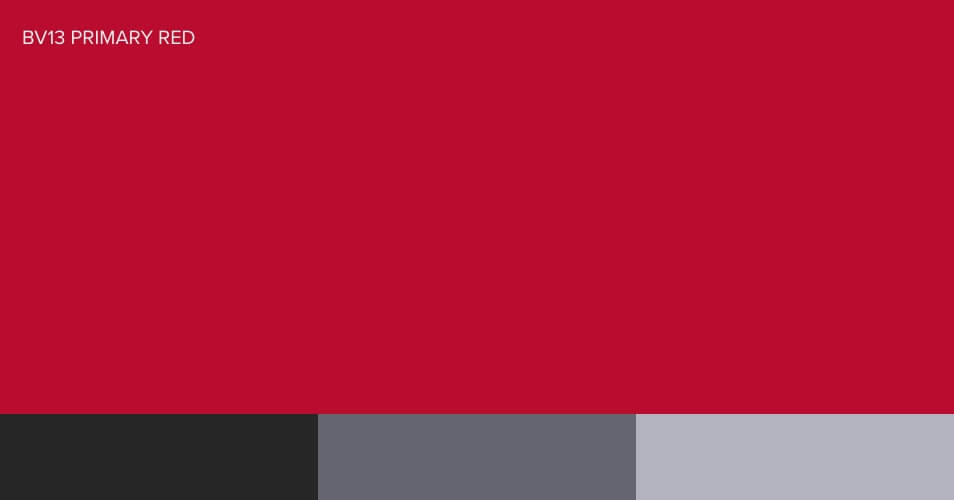 With most of the world at home consuming video on screens whether on Zoom video calls, short video on Tiktok and Reels, or scripted series, Mana Group jumped on the opportunity to captivate audiences hungry for content.
Rather than be reliant on events to showcase athletes' abilities to win and be inspiring champions, Mana's content strategy for BV13 pivoted toward creating content and driving engagement focused on the athletes' response to the challenges surrounding their training. This way of storytelling mined new facets of the athletes' personalities, humanising them and making them further relatable to the audience.
Strongly emotive visual content like this on social media would retain and grow a loyal following, keeping the BV13 top of mind.
Mana Group leveraged BV13's social media channels and different content types (i.e. IGTV versus Wall content, Stories and Blogs) to deliver each series piece in the best way and reach our target audiences, with an emphasis on looking authentic rather than over-curated.
2022 Best-performing
paid content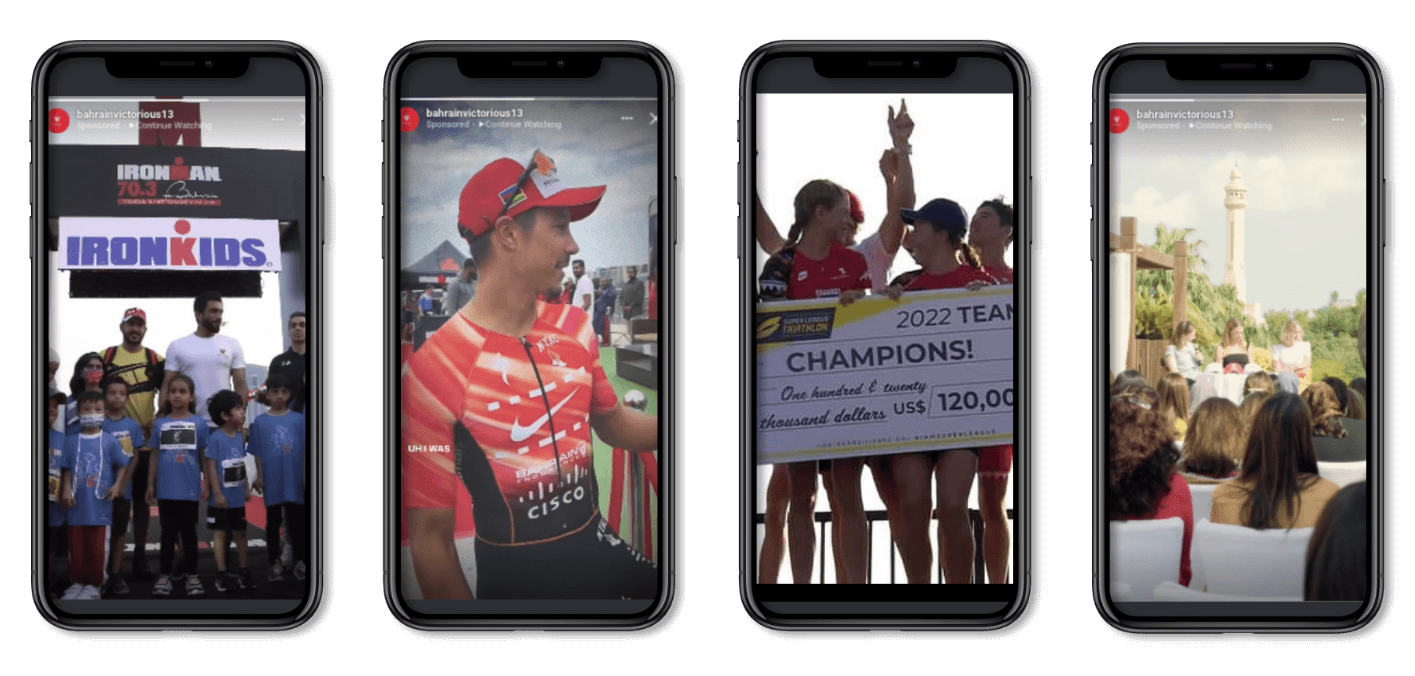 IRON KIDS
228,546 Engagements
VINCE WIN
167,383 Engagements
WINNING TEAMS
SUPER LEAGUE
84,830 engagements
WOMAN'S BREAKFAST
79,147 engagements
On top of pre-race and post-race content and live race coverage when available, BV13 channels began to serve regular team series along the following themes: Journeys, Training, Equipment, Health, and Personal Stories.
Each team member was also featured in their own series to highlight them: the "Ask Me Anything" campaign dug deeper into the kind of questions fans want the answers to, connecting fans with the athletes and helping with fan retention.
We used stories as lead magnets to the longer form video series on Youtube and articles on the website, driving traffic and increasing viewership and subscriptions.
Mana also began running paid campaigns for the first time for BV13 to develop new audiences, particularly the female audience base on Instagram and Facebook.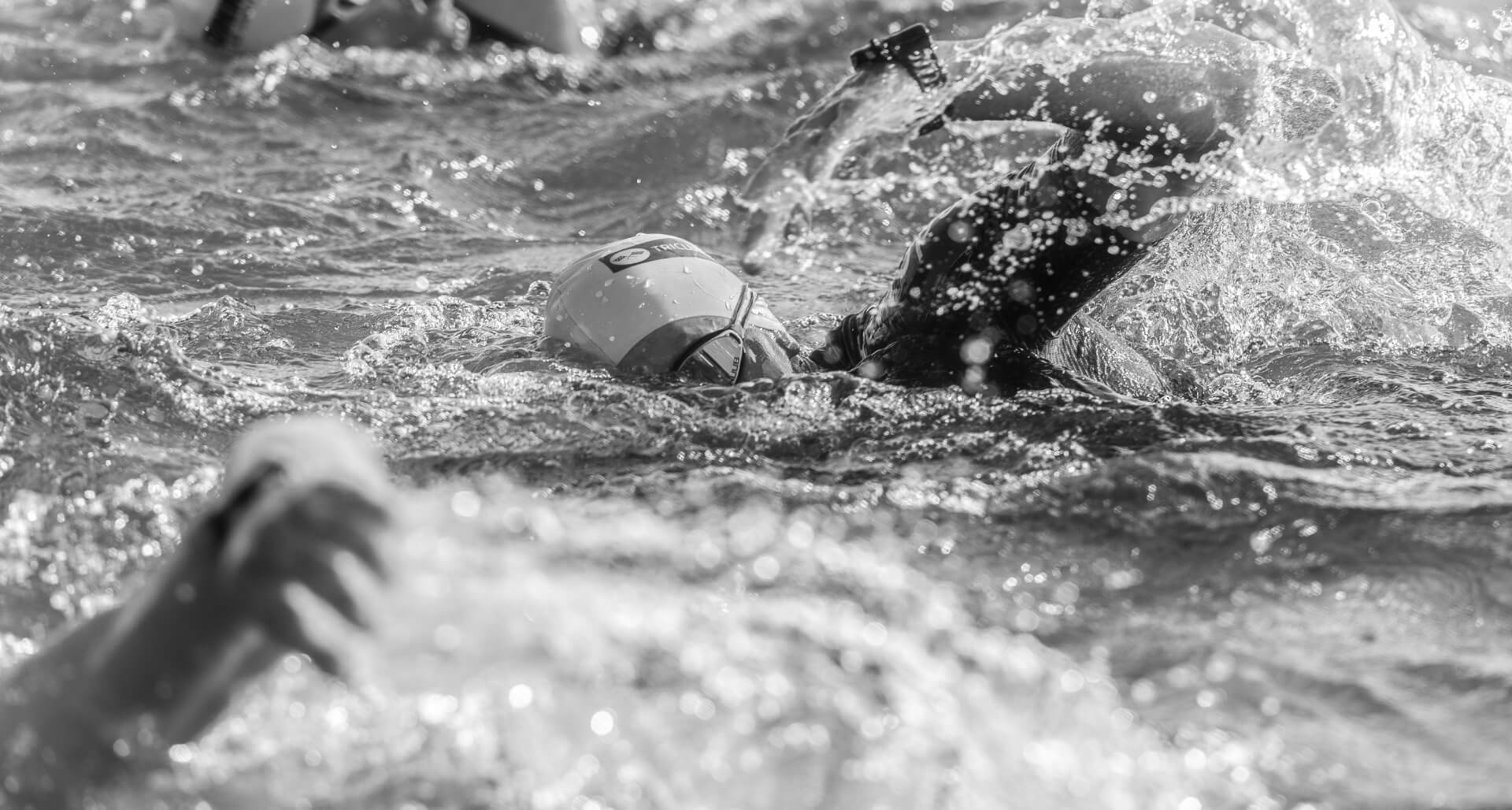 Under Mana Group's management of content production and social media strategy, performance in 2021 with reach, impressions, and engagements numbering in the millions established the benchmarks by which succeeding years' efforts have been measured. Even then, engagement across BV13 Instagram, Facebook, and Youtube channels trumped industry averages.
The main goal of 2021 was
growing the engagement rate
In 2022, impressions grew by 10%, post engagements were up by 1.04%, video views rose by an astounding 92.17% – all done with only a 6.06% increase in spend, or just a little under $60 AUD.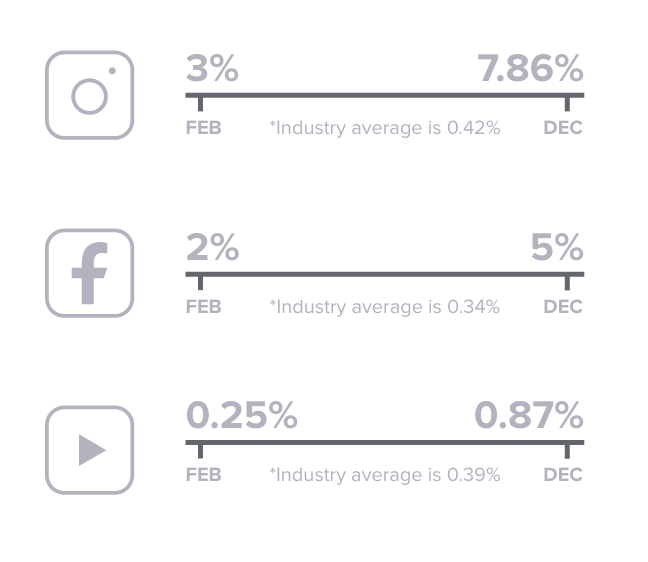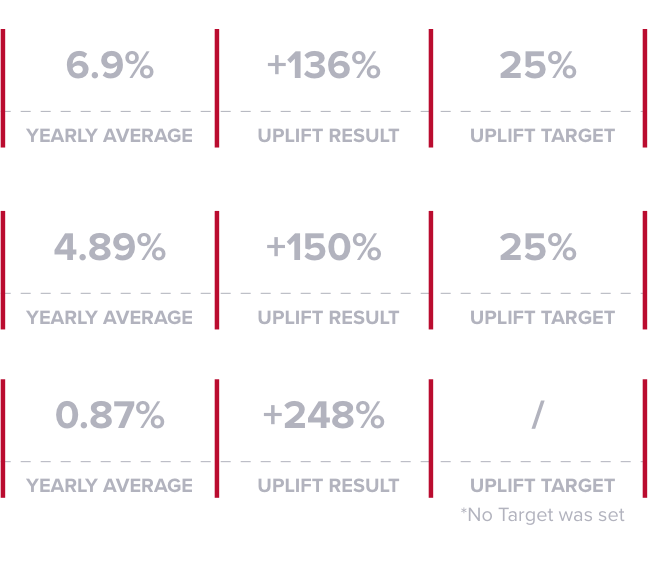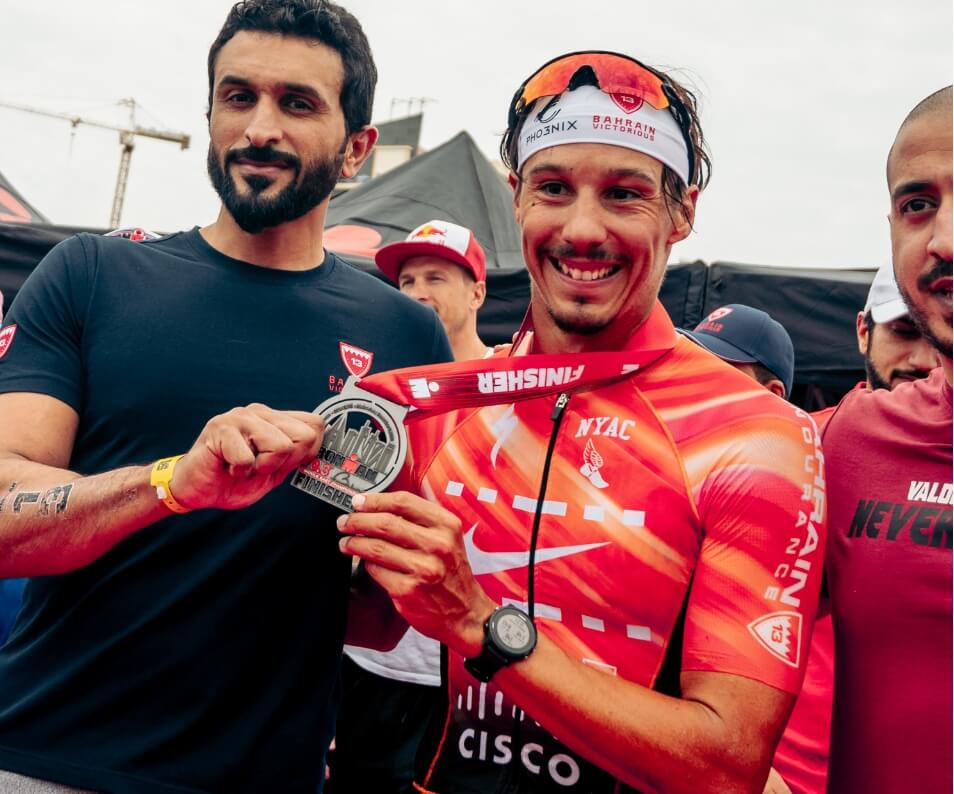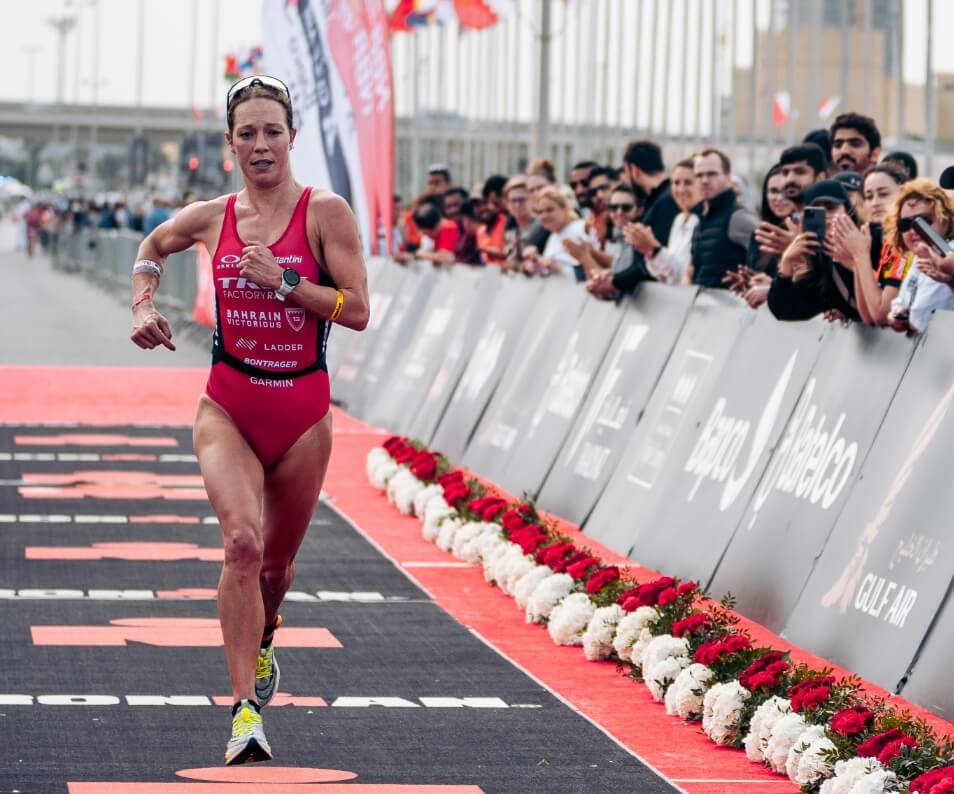 Creating for vertical first and more native-style content is a priority as the balance shifts toward Stories and Reels on Instagram, with an eye toward growing also on Tiktok. Trend-spotting, opportunity-spotting, and live event coverage are also prime drivers of organic engagement, with fans interested in newsworthy events captured as they happen.
Mana Group is also targeting more content about children's sport in Bahrain and women in professional sport to feed and encourage the ever-growing interest in these from the Kingdom and region.
As the media landscape continues to change, Mana Group seeks to deliver even better results for BV13, growing its following and driving the positive conversation around the team, its athletes, and its initiatives.