Mana Group works with clients and talent across the sporting spectrum and around the world. Here are just a few.
Together We Rise
The Pho3nix Foundation exists solely to inspire children across the world to participate in sport. We achieve this through a variety of direct assistance programs across multiple continents, as well as by delivering inspirational global projects designed to inspire by pushing the limits of human potential.
Defy the Impossible
The Sub7 and Sub8 Project powered by Zwift was a unique moment in the history of sporting endeavour, and a landmark in the progression of human physical achievement. Four of the world's best endurance athletes, supported by teams of single discipline stars, pitted against each other and the clock, as they set about breaking the mythical seven- and eight-hour barriers for the brutal full distance triathlon in Germany on June 5th, 2022.
The Game Changer
This is not a traditional swim, bike, and run. Pitting 40 of the world's best triathletes against each other, on unique short course formats, with big prize money on the line, Super League Triathlon is a made-for-TV evolution of triathlon, providing pulse-pounding action, deep athlete narrative and a spectator experience without peer. With over 20 million fans tuning into an SLT race in 2022, Super League has finally ushered triathlon into the big leagues of sport entertainment.
The Premier Endurance Community
Your exclusive ticket to the world of high-end endurance sports.
Whether you are competing solo or as part of a corporate team, Pho3nix Club gives you access to the world of global endurance sporting events, from marathons to cycling, and sprint triathlon to Ironman, all the while supporting the Pho3nix Foundation's mission to assist and inspire children to participate and grow through sport.
Unparalled Endurance Racing
With an all-star stable of athletes including Olympic medalists, world champions, and future stars, the Bahrain Victorious 13 Team races for key triathlon titles and aims to promote a culture of health and wellness and endurance sporting excellence to a global audience through their performances on and off the race course.
With 24 world championships, five Olympic medals and countless wins under its belt, Bahrain Victorious 13 stands tall as the most successful team in the sport of triathlon.
Inspiring Children to Get Active
The Brownlee Foundation aims to inspire children to get active, encourage them to regularly take part in sport and physical activity, and provides opportunities to participate in swimming, cycling, running and triathlon. It also develops coaches to facilitate, and supports pathways for talented athletes in the sport of triathlon.
World's Fastest Swimmers
Australia's capital of sport, Melbourne, hosted the World Athletics Swimming Championships (25m) December 13-18, 2022. Australia's crop of superstar swimmers took on more than 800 of the world's best led by the likes of legendary American, Caeleb Dressel.The event took place over six days, and the action packed racing was broadcast live on Nine across Australia and to more than 500 million viewers through FINA's international broadcast partners.
Australia's Premier Athletic Spectacle
The Powercor Stawell Gift is Australia's most iconic athletics event, held each Easter in the regional Victorian town of Stawell. More than 10,000 spectators attend the Gift each year to watch Australia's finest professional and amateur foot racers compete on the hallowed grass tracks of Central Park.
A World Record
360 Sport & Entertainment, part of the Mana Group, was appointed by the NSW Department of Education to produce the Official Guinness World Record Title Attempt for the Largest Mental Health Awareness Lesson, which took place at Sydney's Quaycentre on Friday, November 9, 2018.
On the World Stage
360 Sport & Entertainment, part of the Mana Group, has been appointed by Athletics Australia and World to drive brand and marketing development, broadcast production and media operations for the World Athletics Cross Country Championship Bathurst23.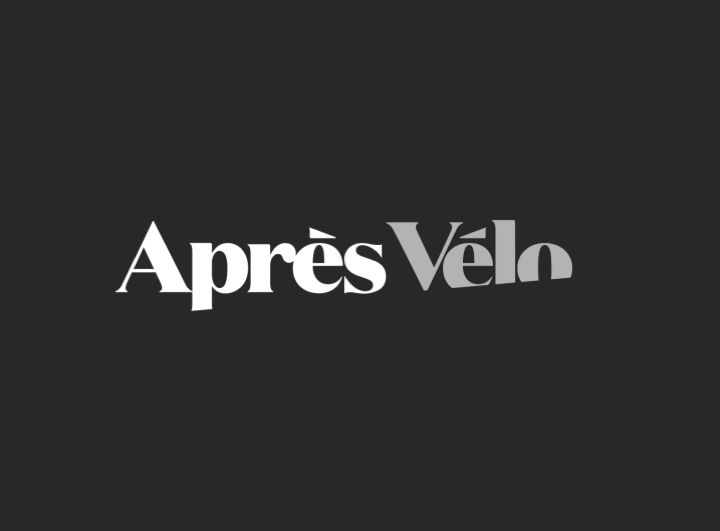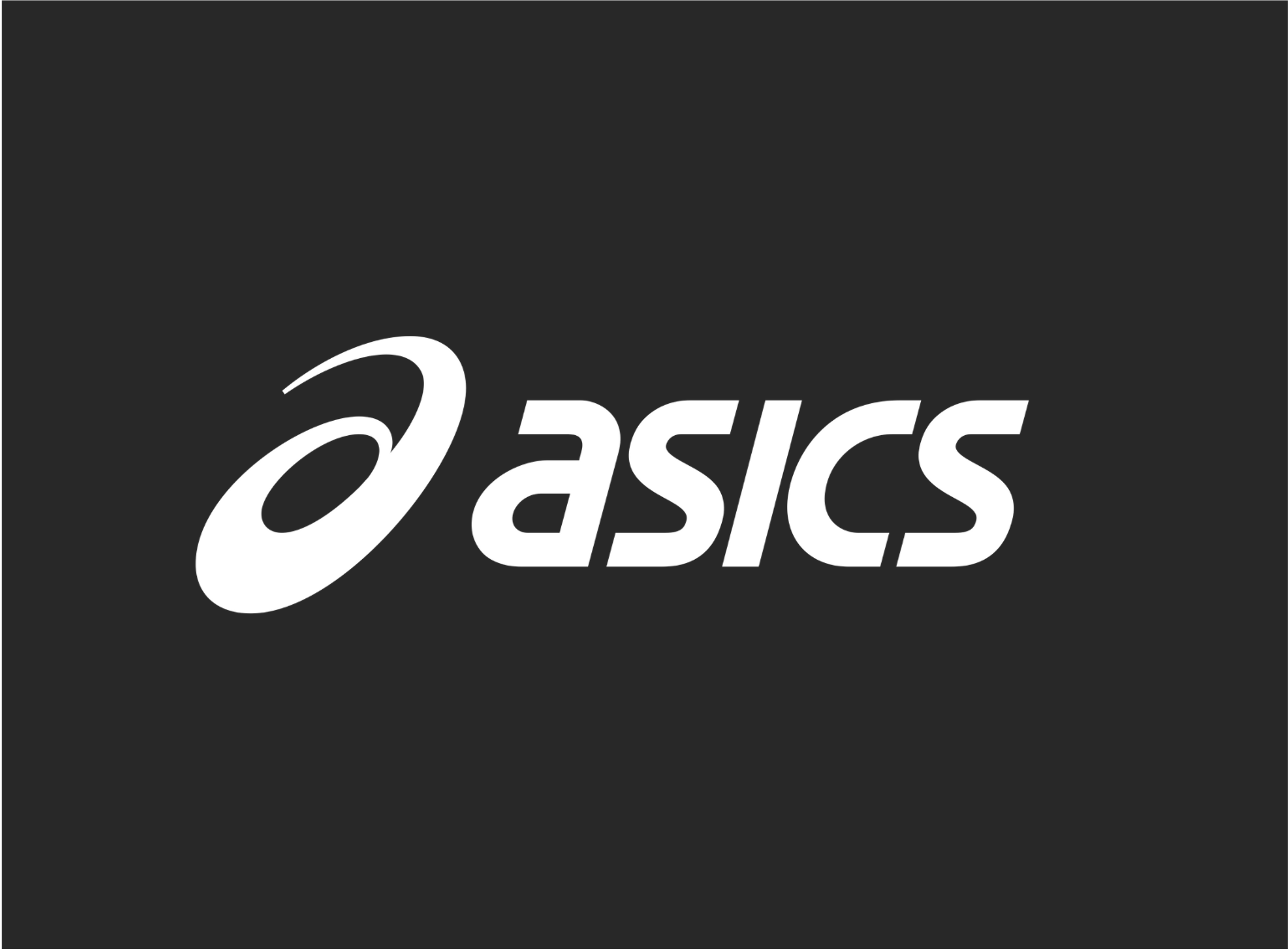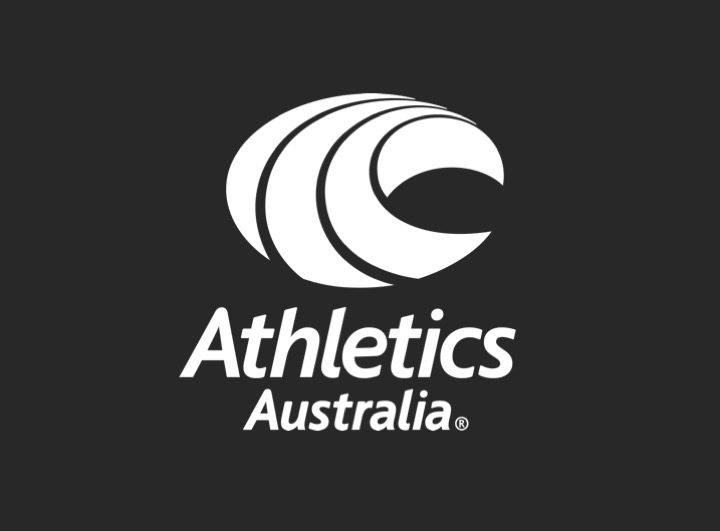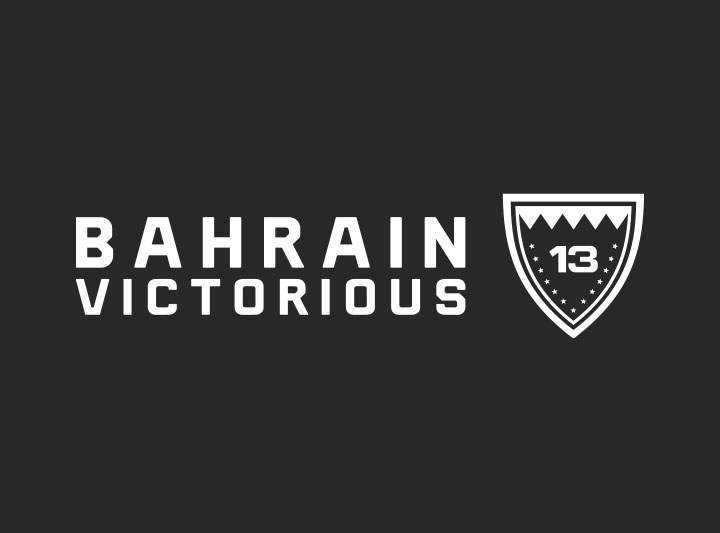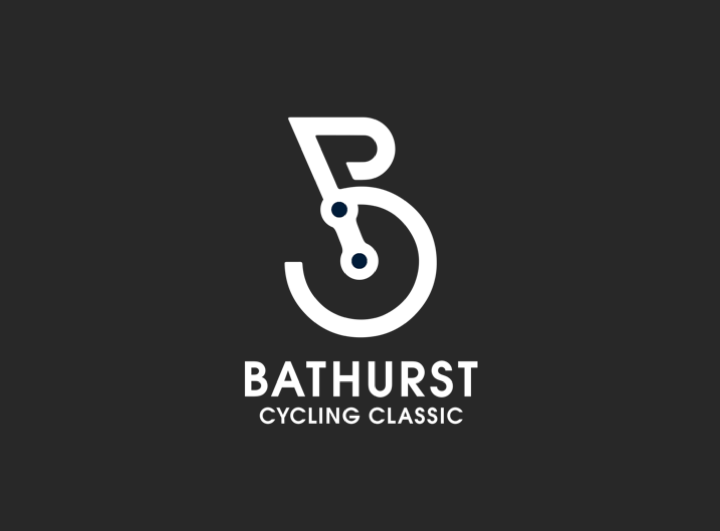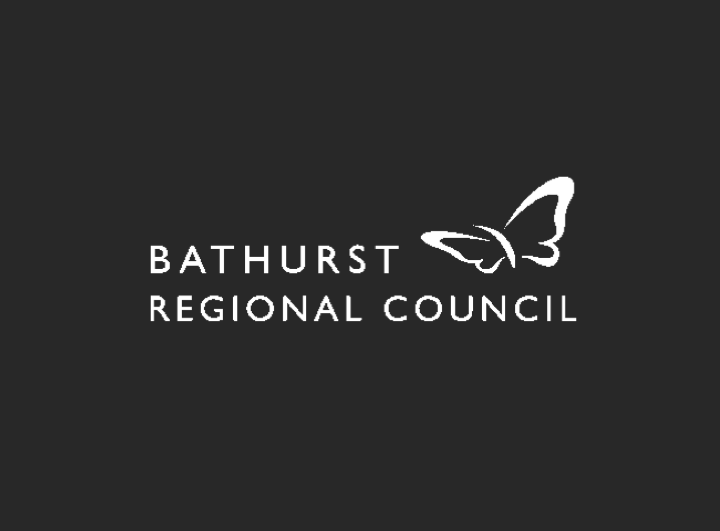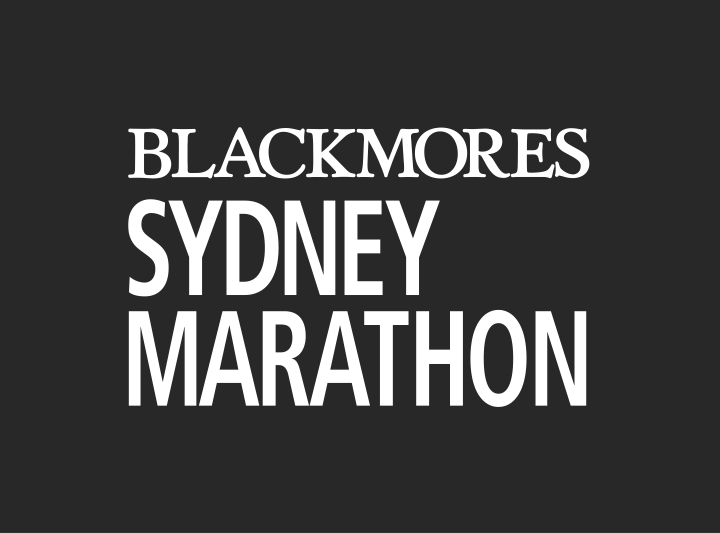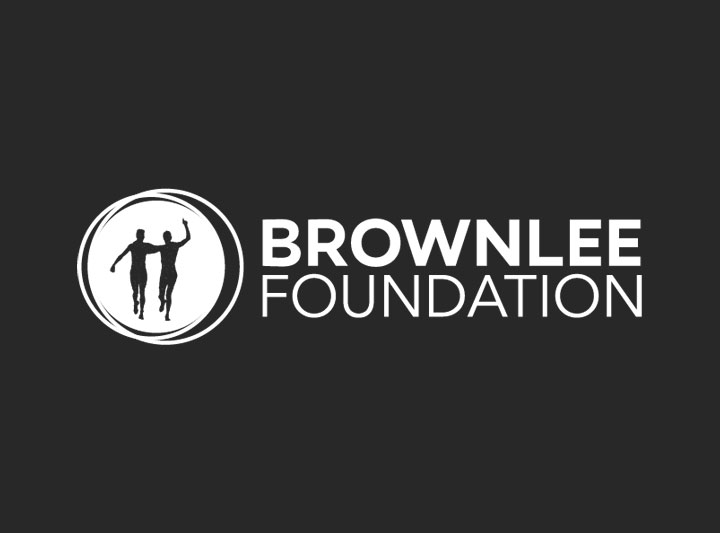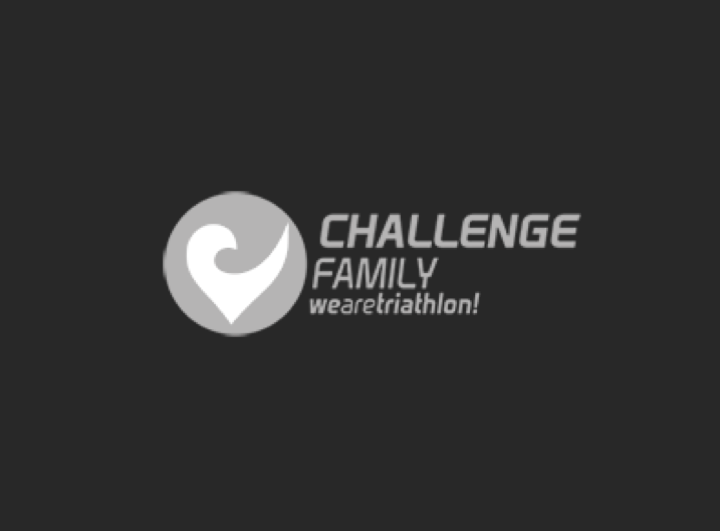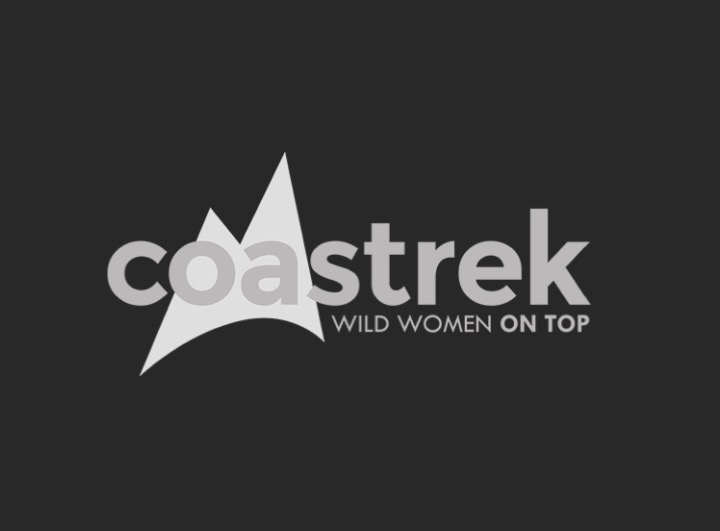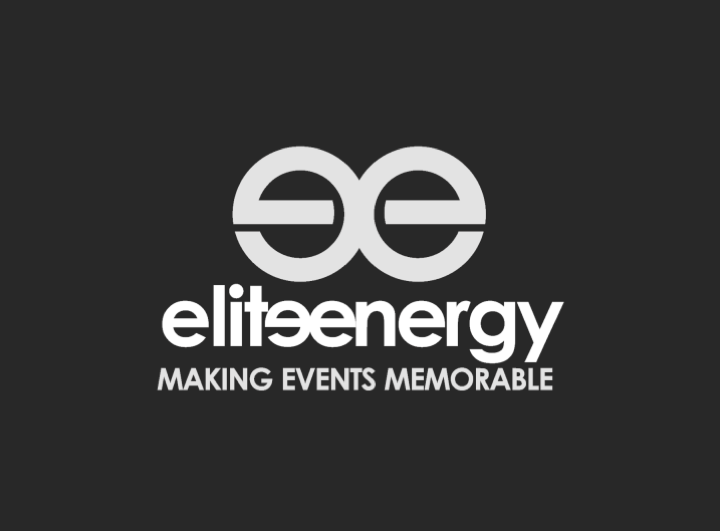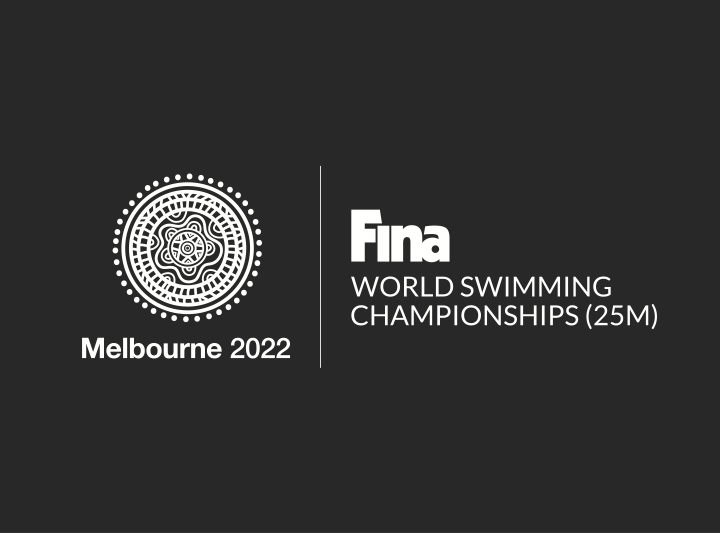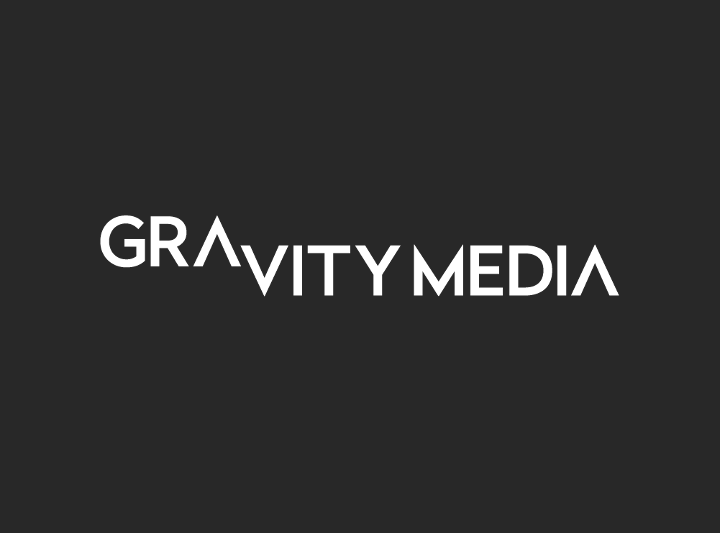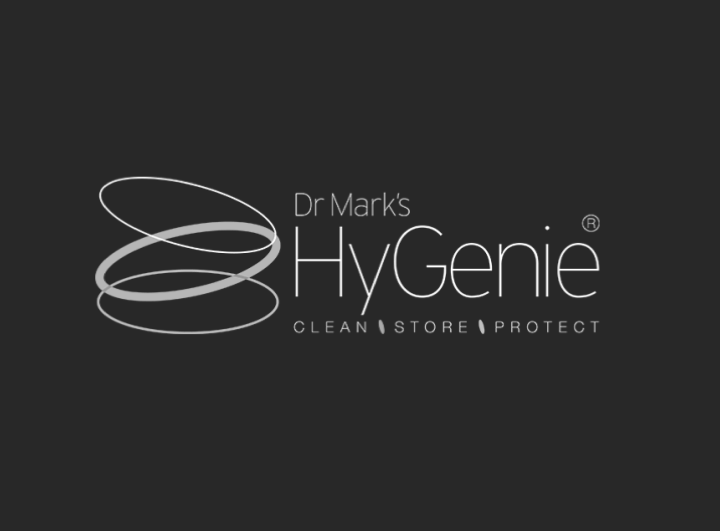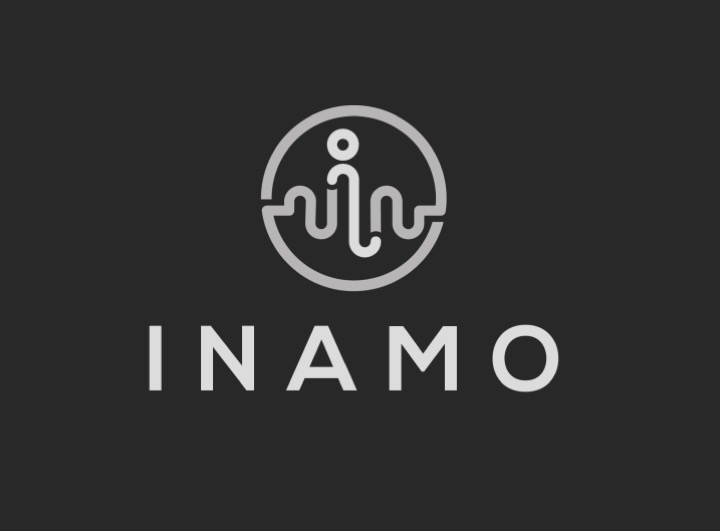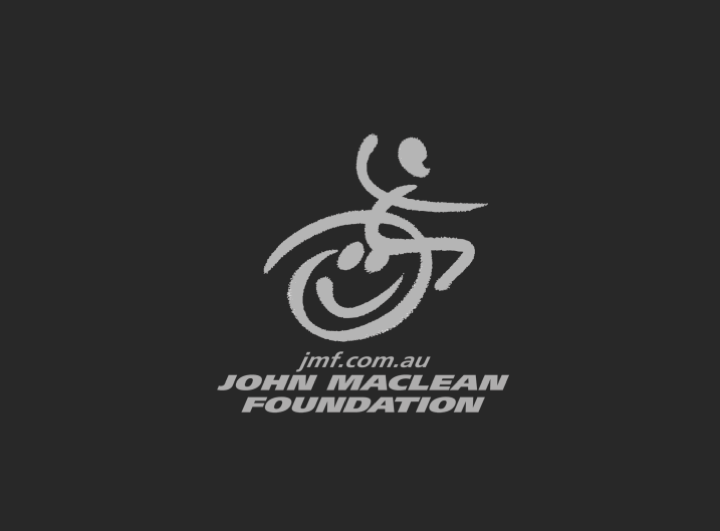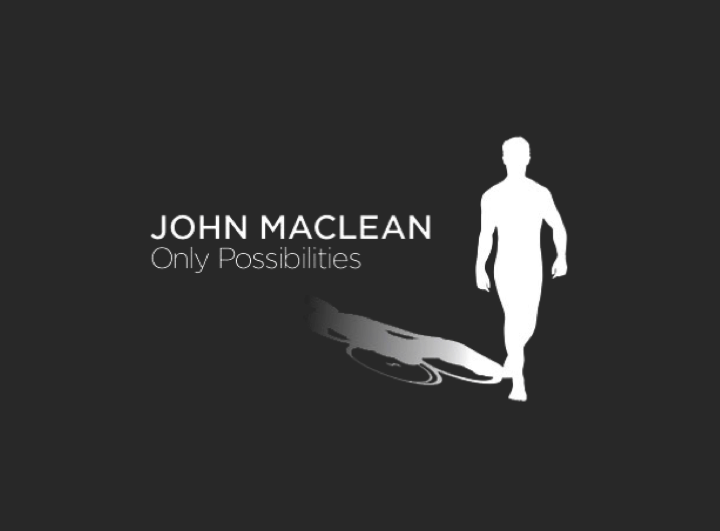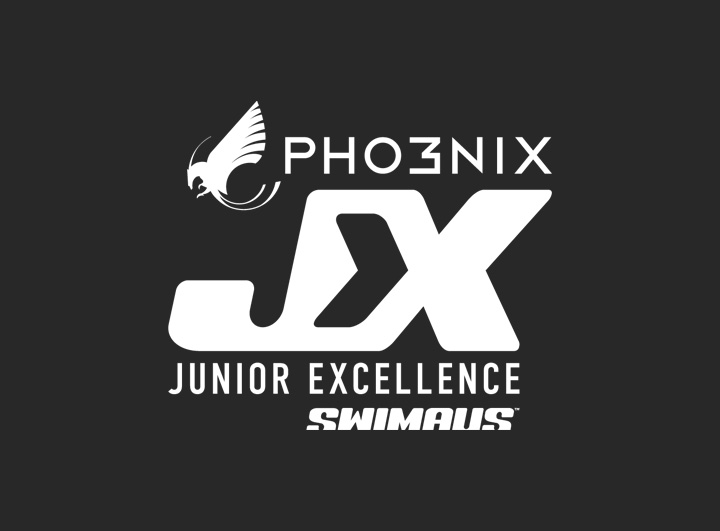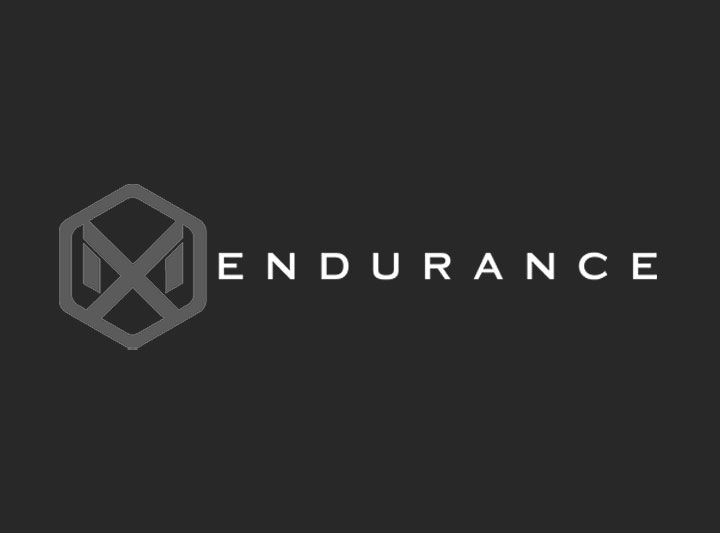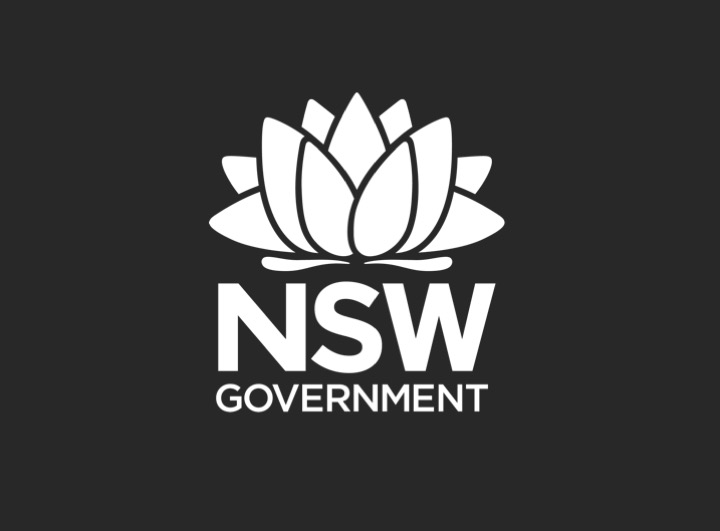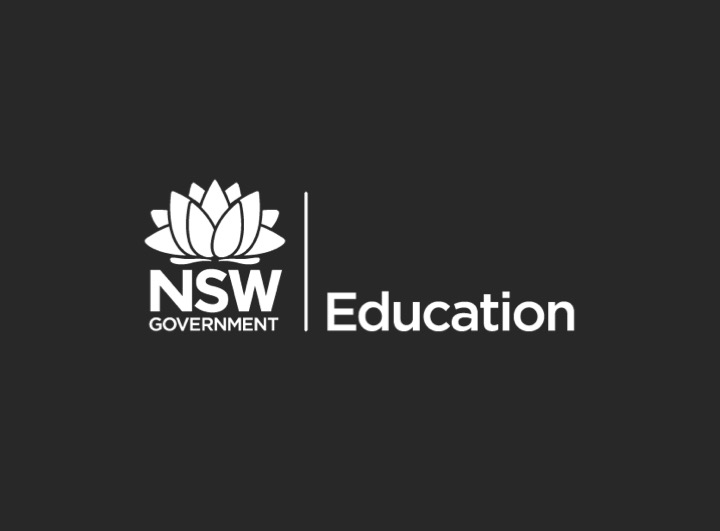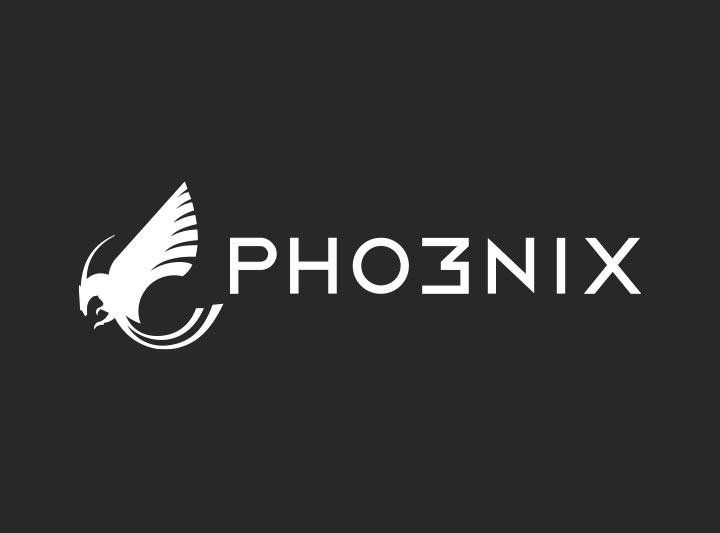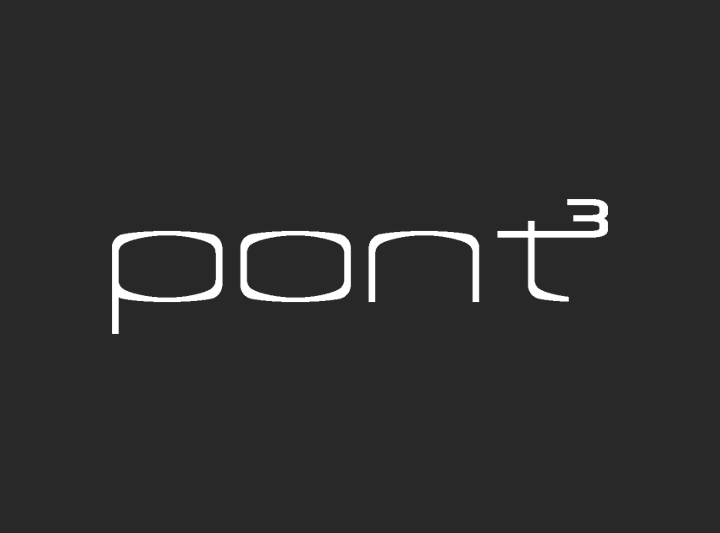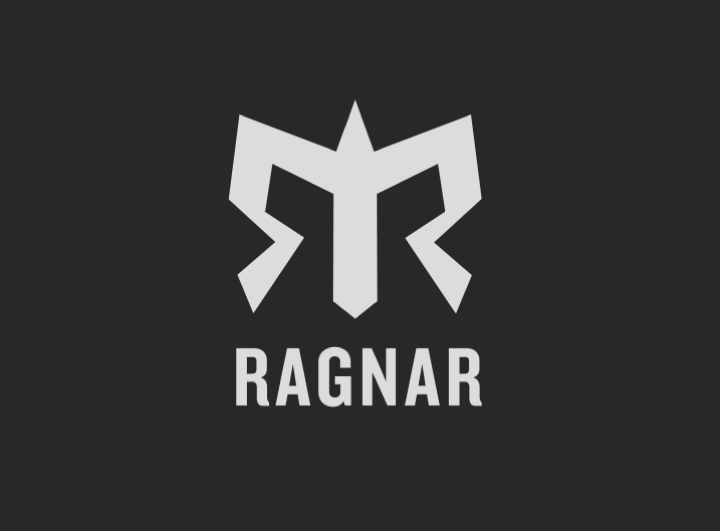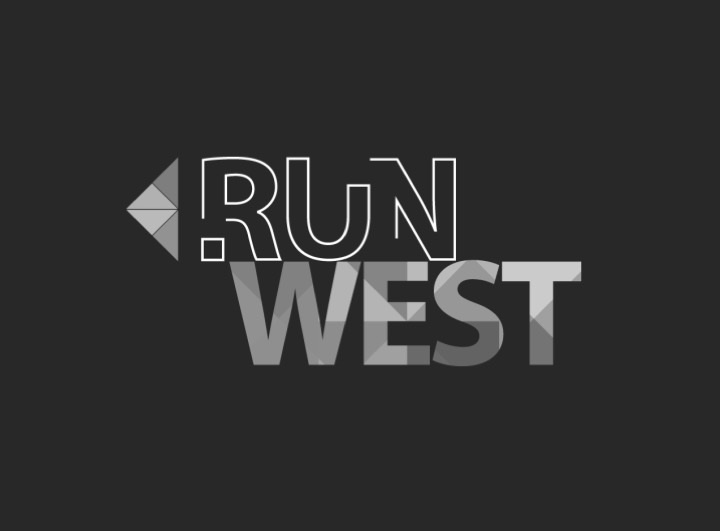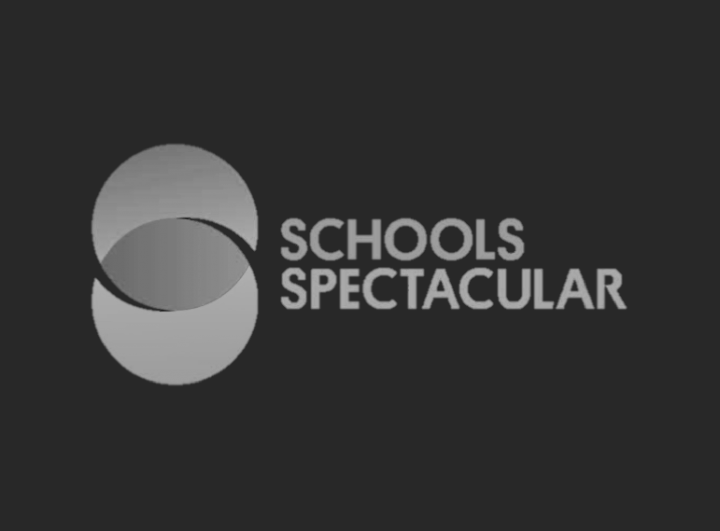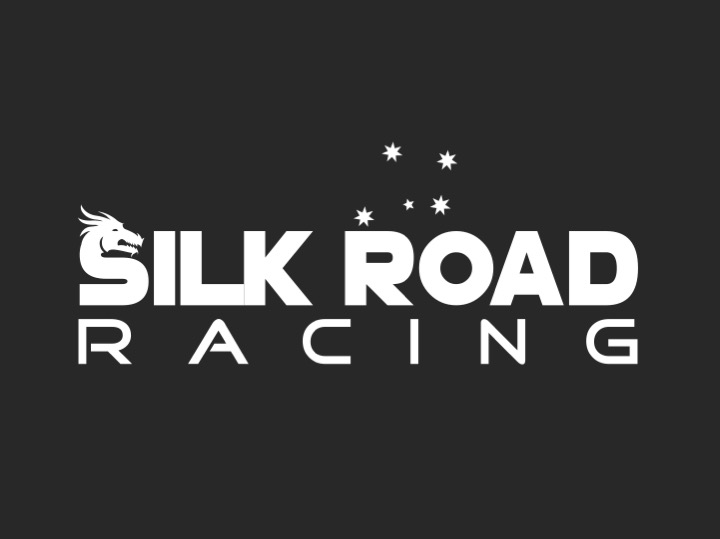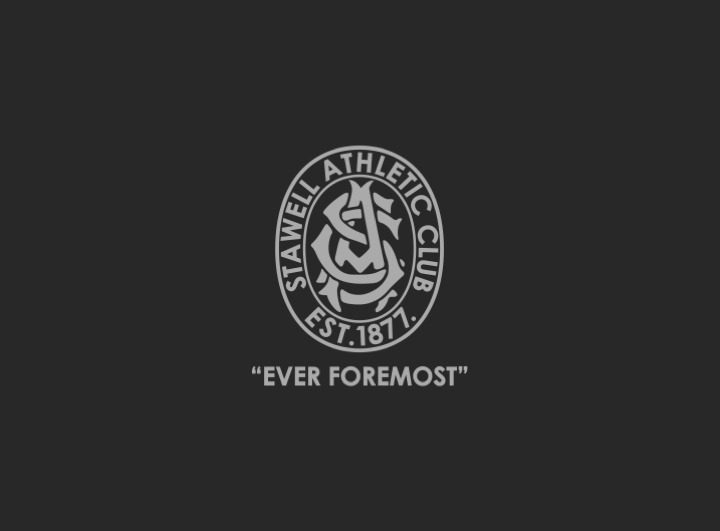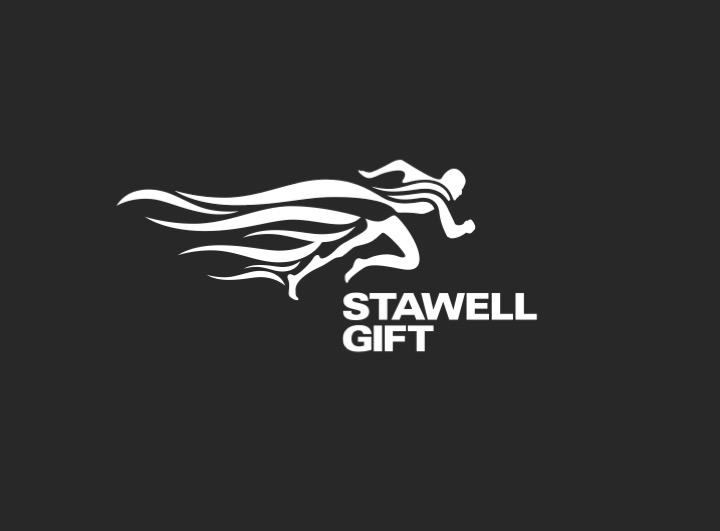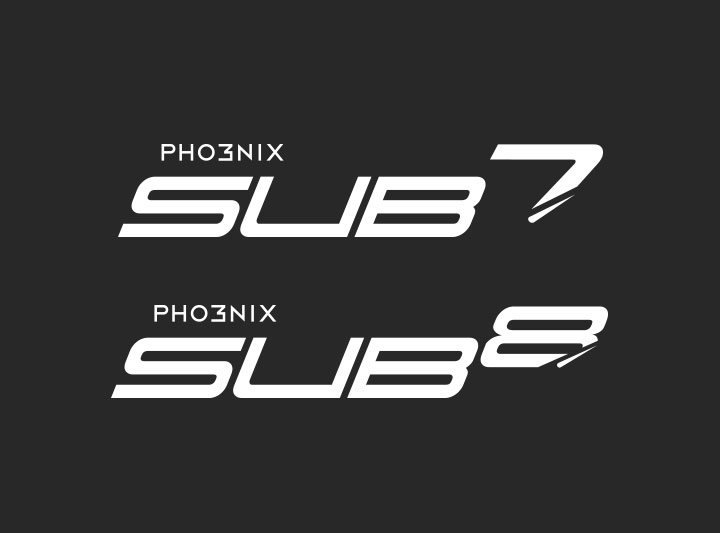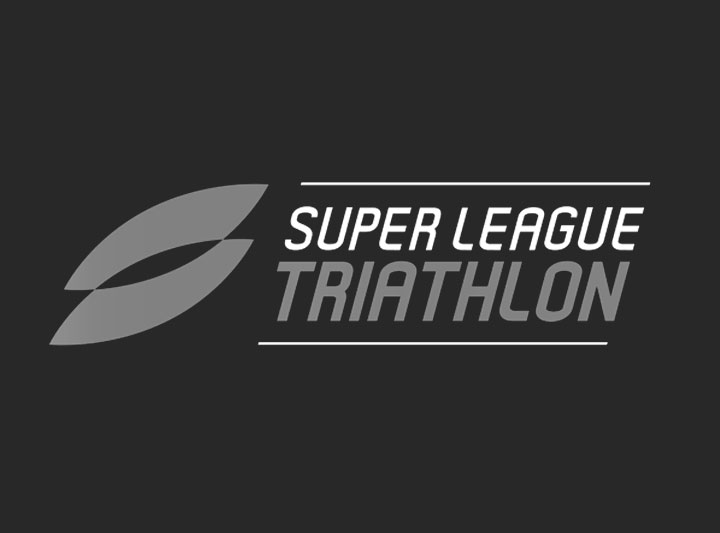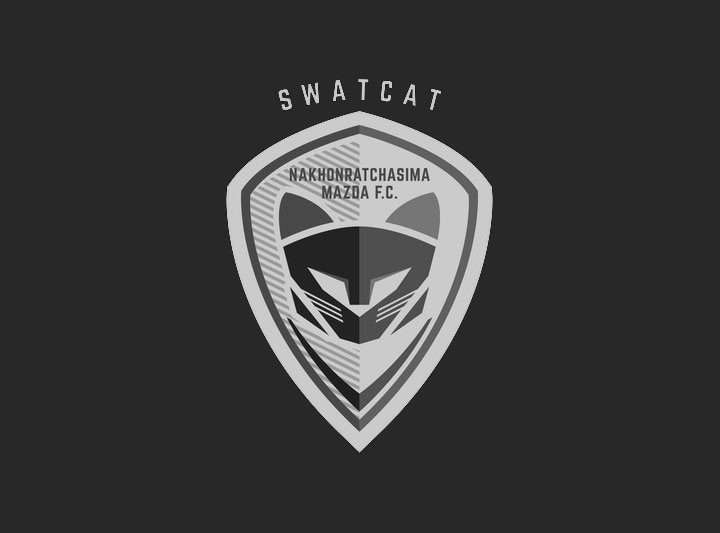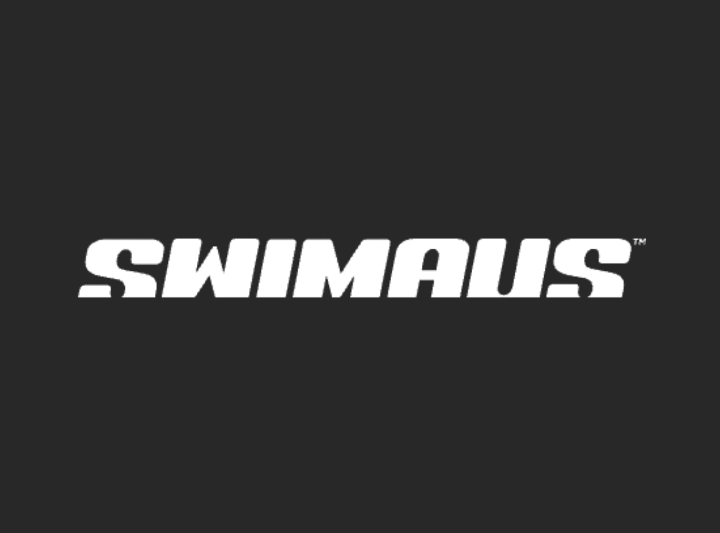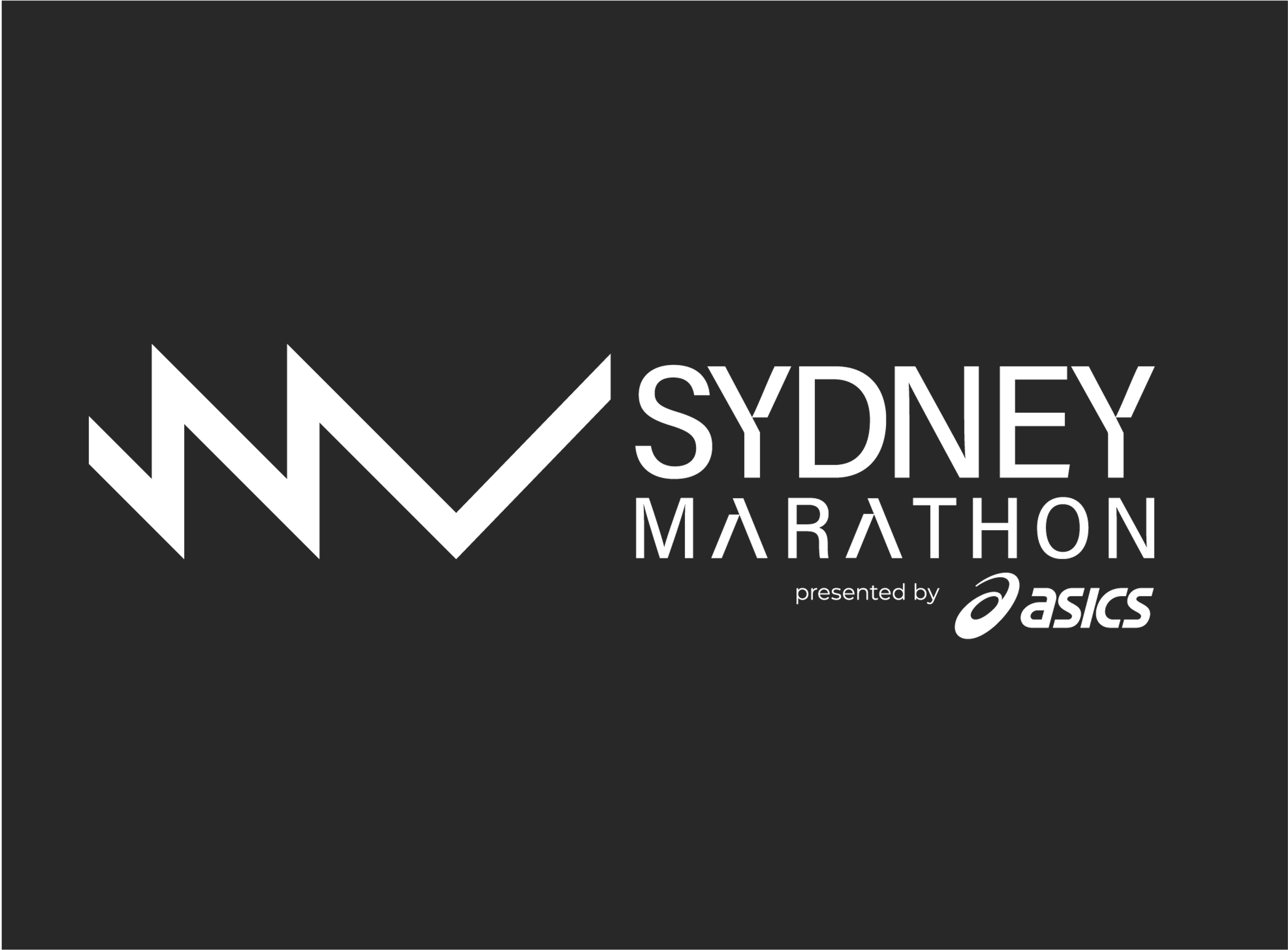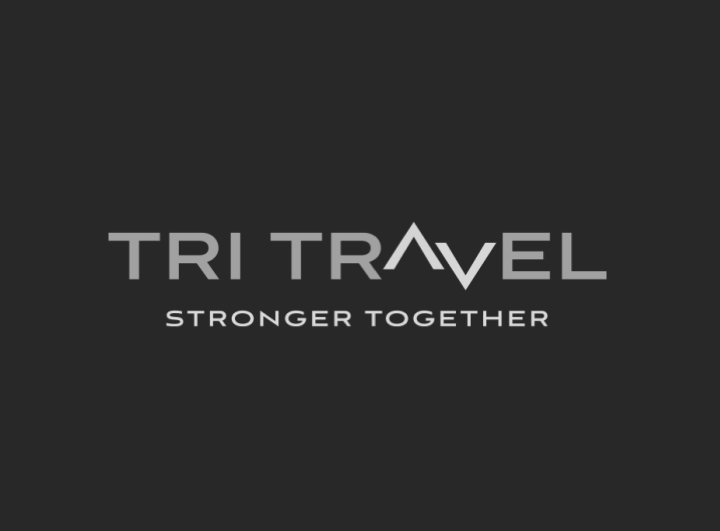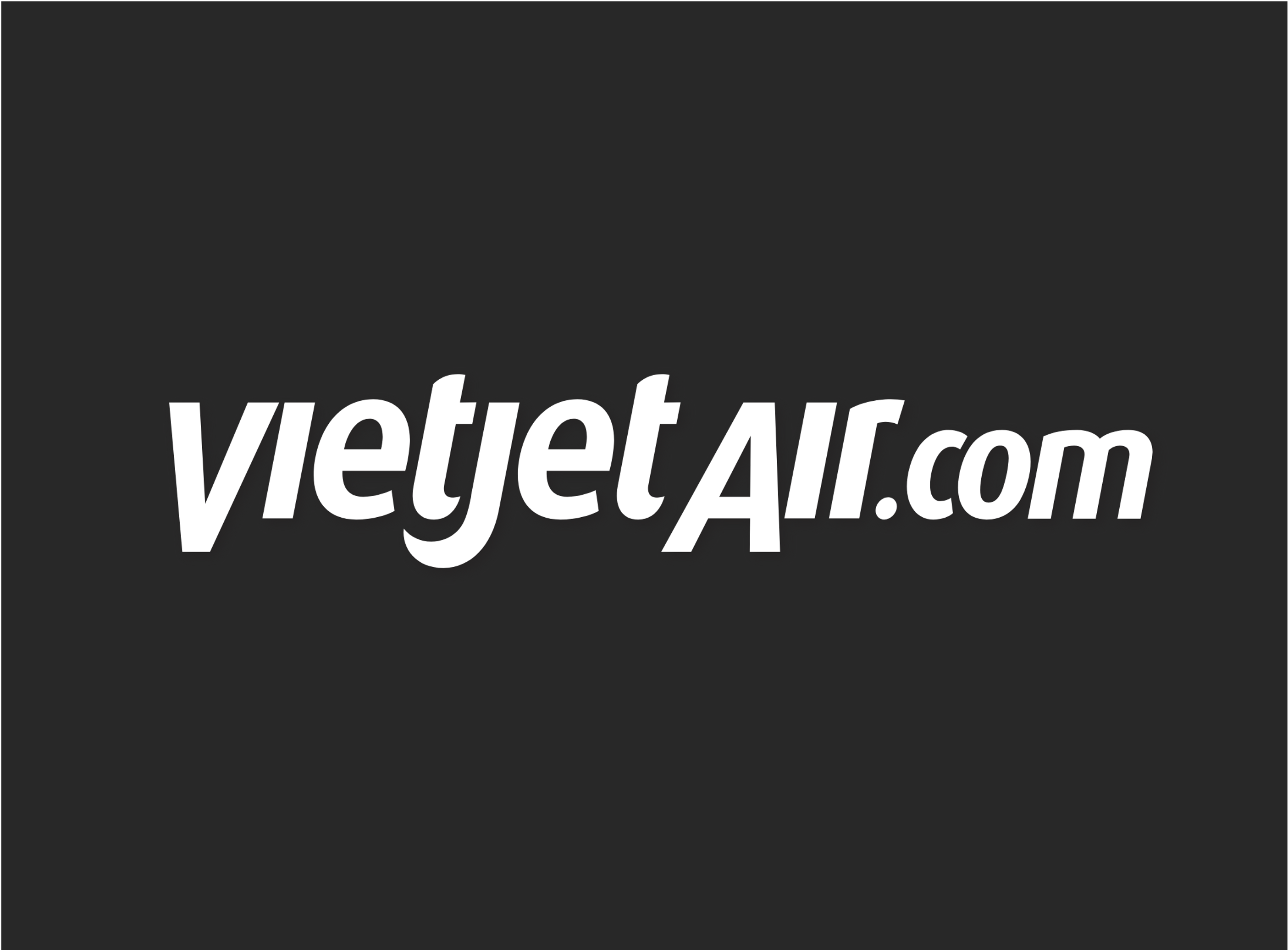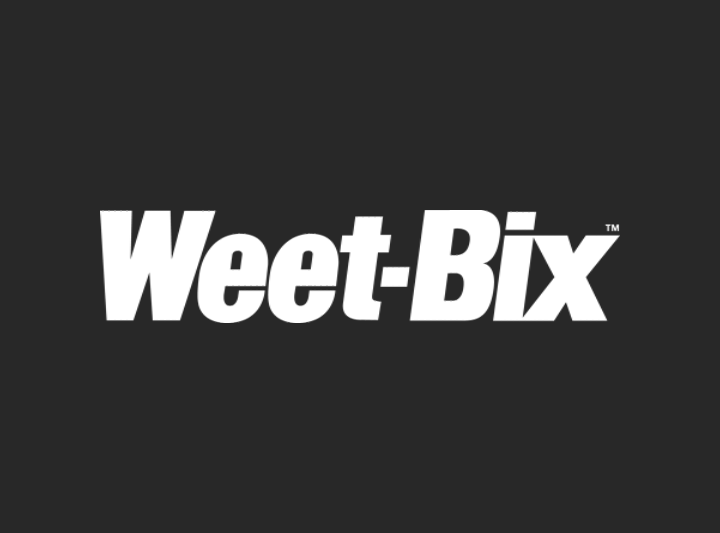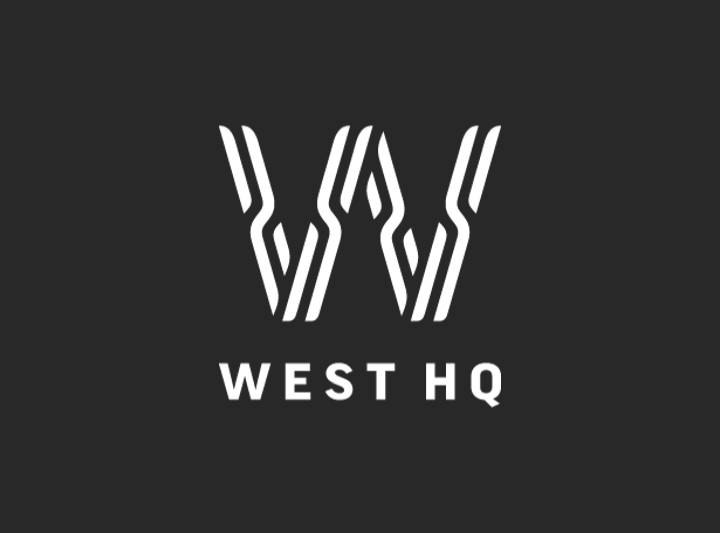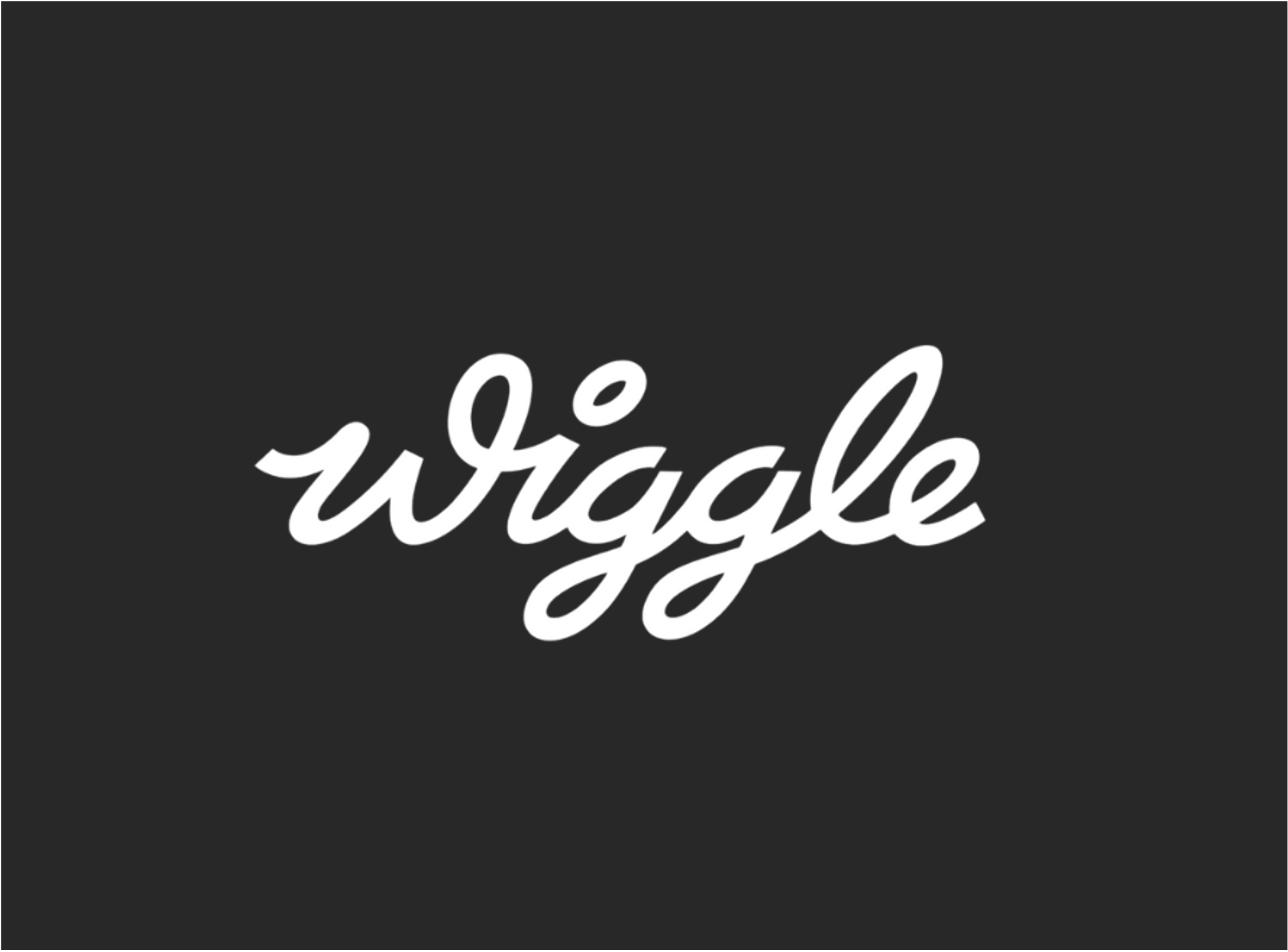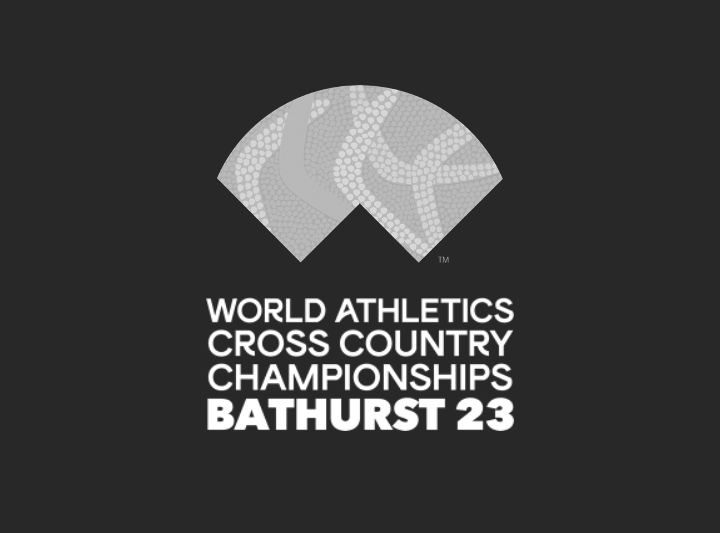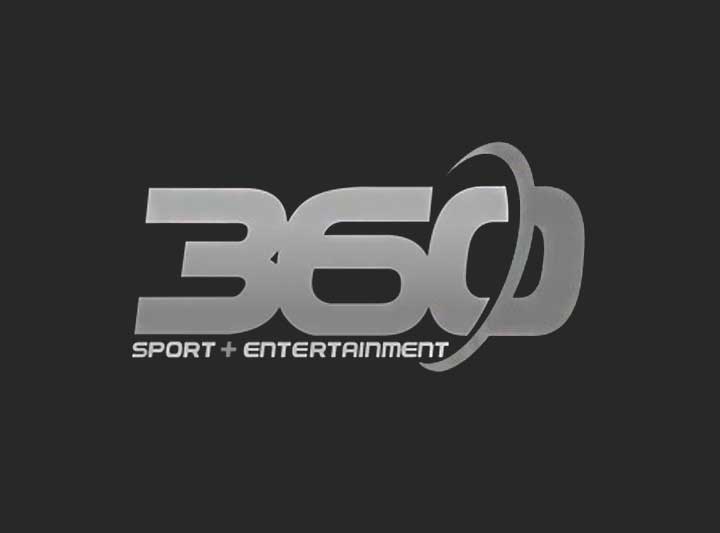 Have a project that would benefit from the boldness and authority of MANA?
Get in touch with our team to begin a collaboration that will make your project the success it deserves to be.