The best in sports & entertainment management built on: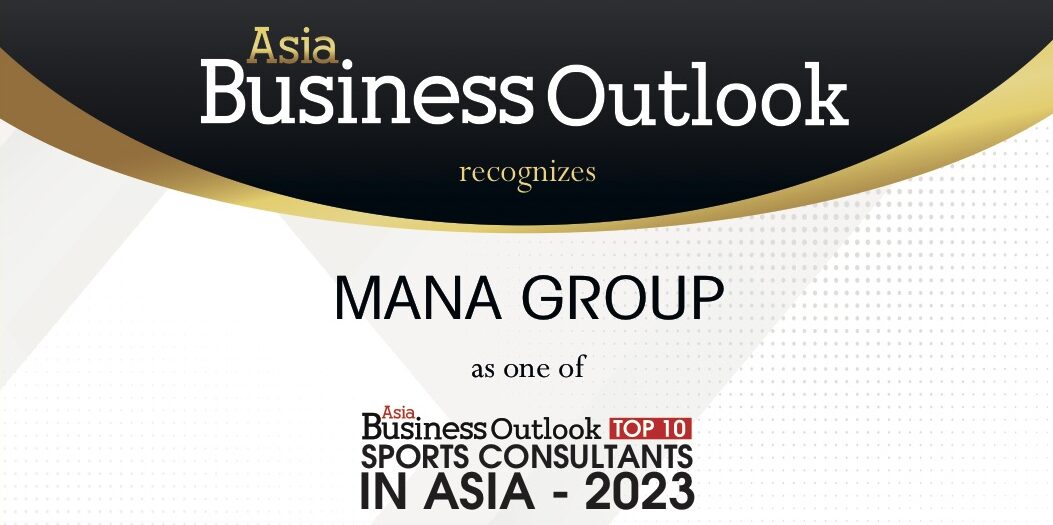 Asia Business Outlook Magazine has featured Mana Sports and Entertainment Group as one of the 'Top 10 Most Promising Sports Consulting Companies from Asia 2023' in its upcoming annual special edition. Mana...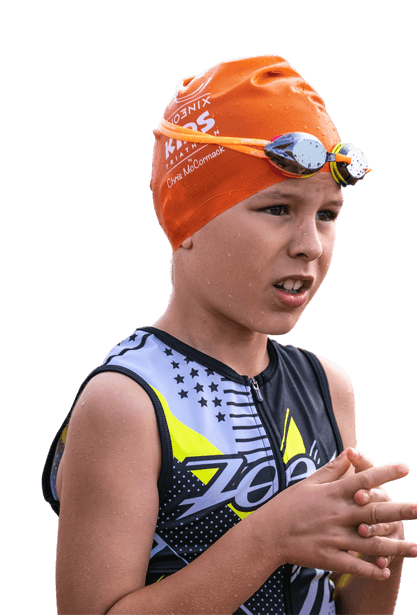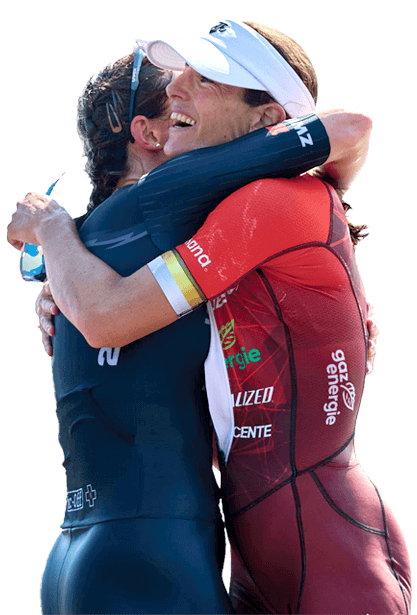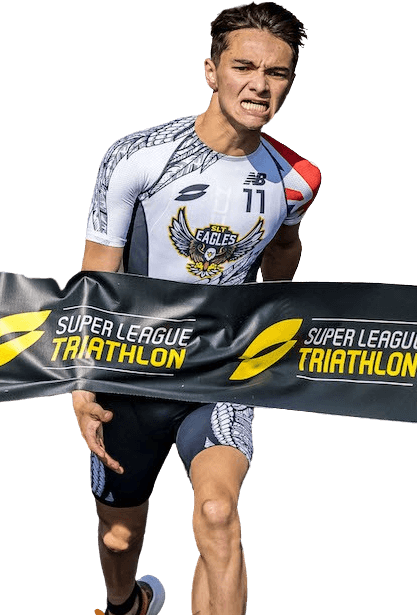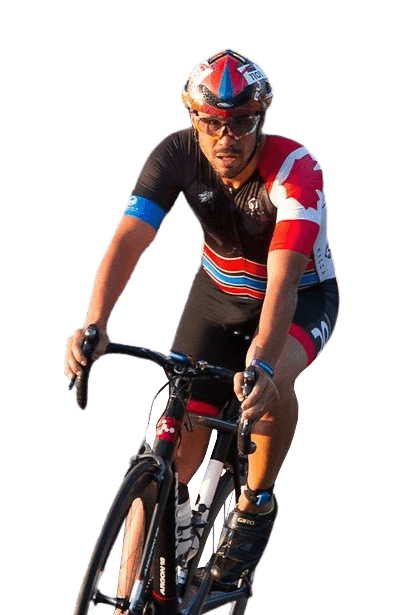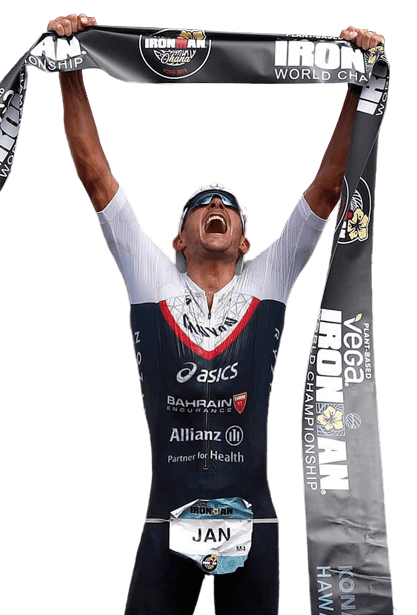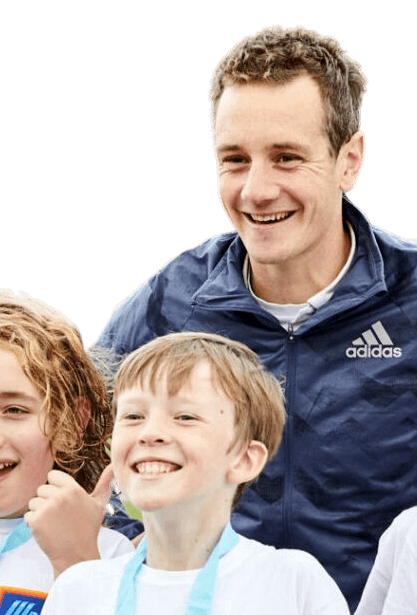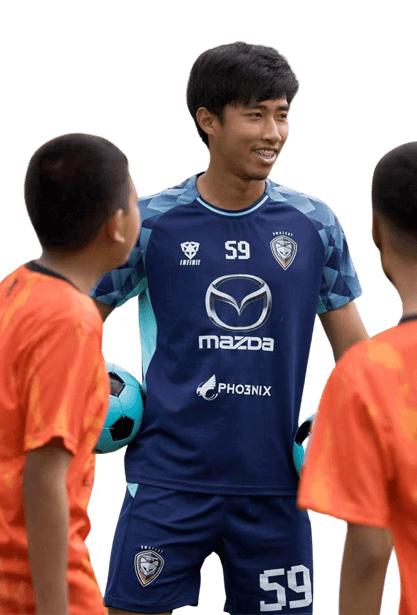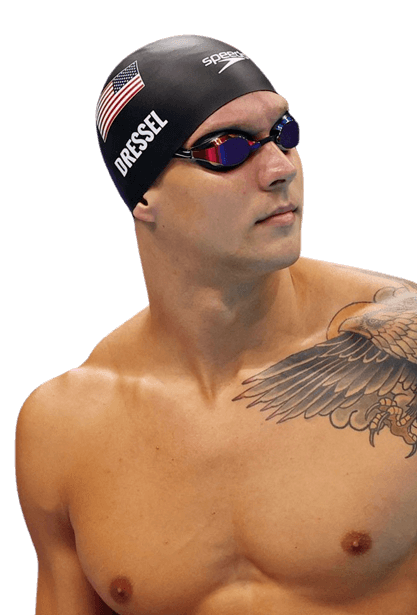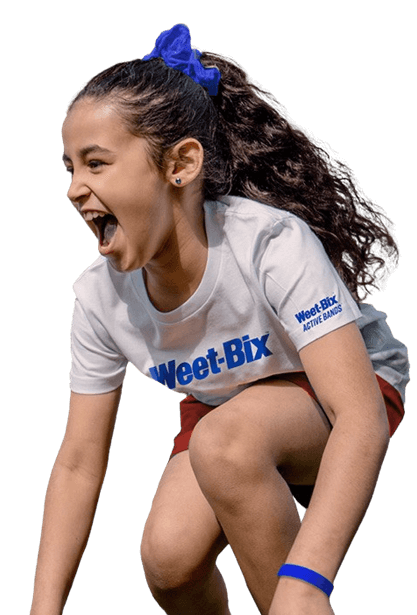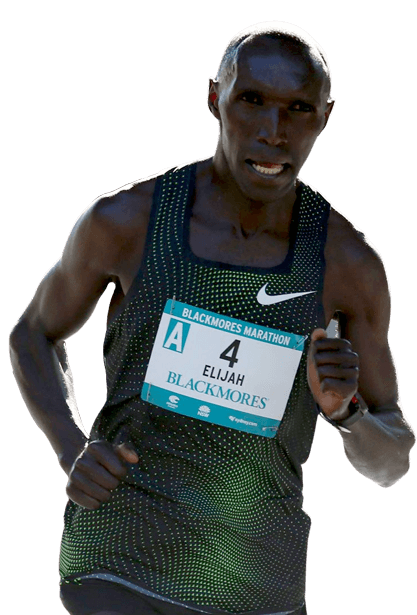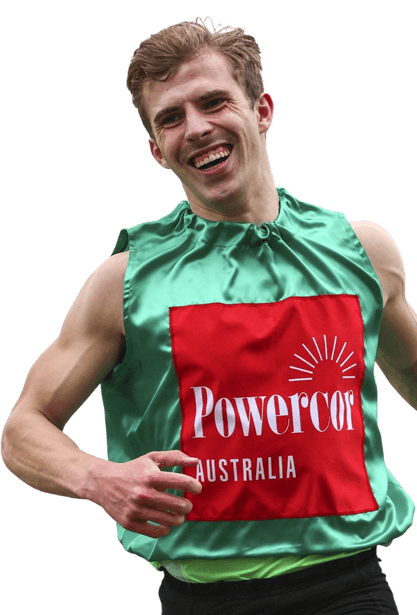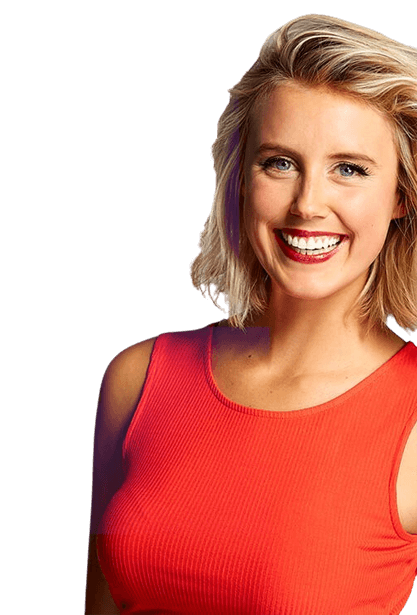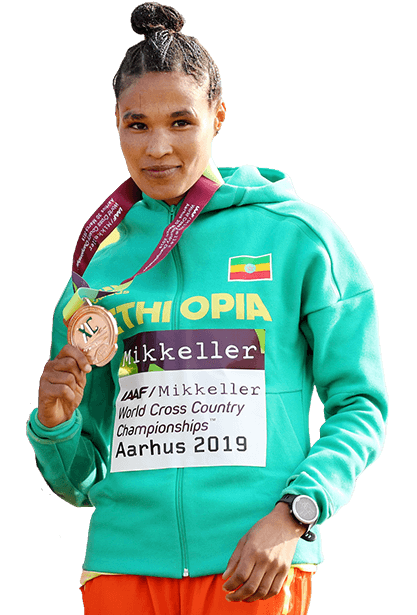 We turn ideas into amazing
At Mana Group we innovate beyond the ordinary. With an unwavering commitment to our clients, we create groundbreaking results that deliver real commercial outcomes and make an impact worldwide. From engineering lucrative commercial deals to planning extraordinary events, we keep our focus laser-sharp on your success.