The best in sports & entertainment management built on: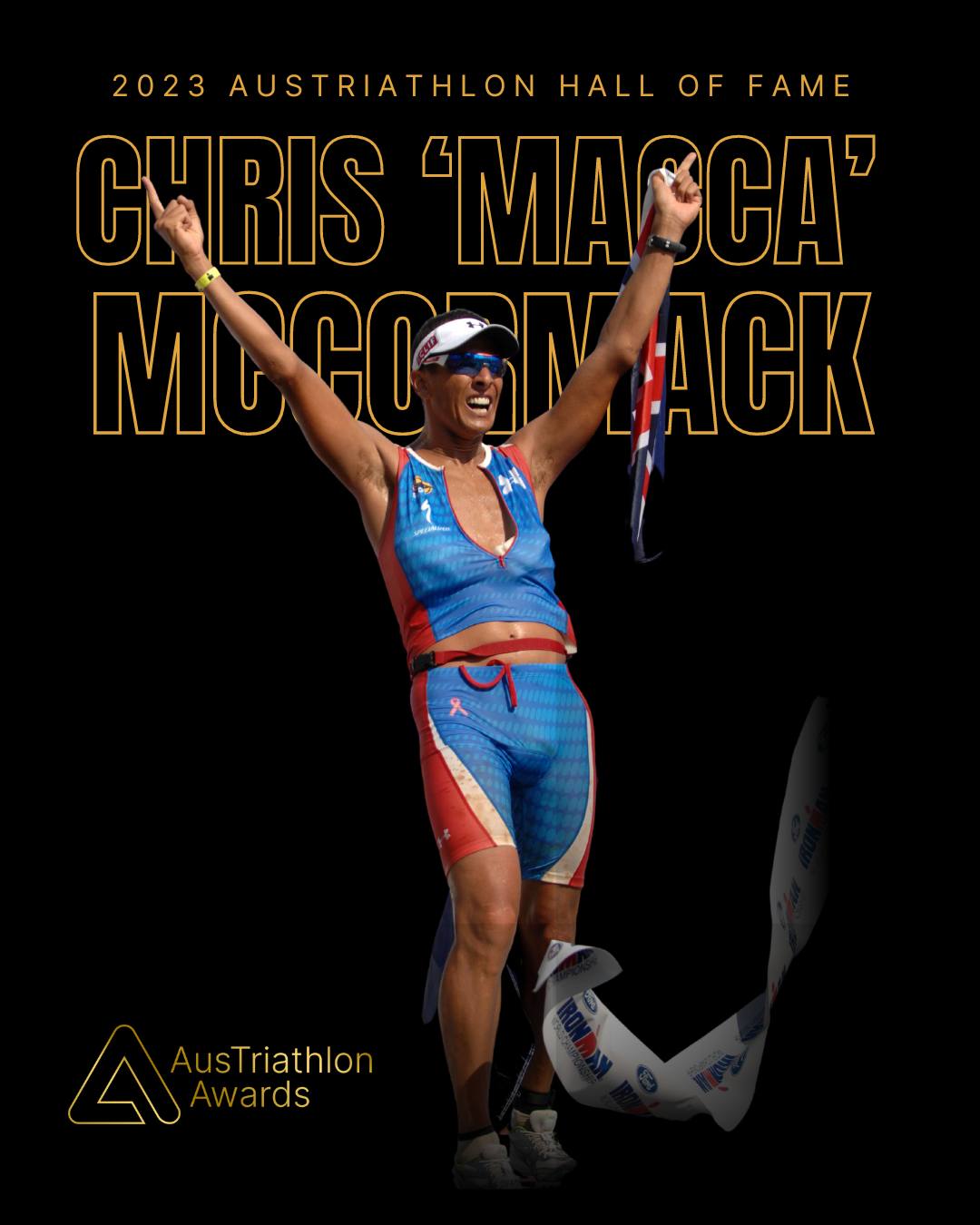 Mana Global are thrilled to announce the latest accomplishment of our executive chairman and co-founder, Chris McCormack, as he has been inducted into the prestigious AusTriathlon Hall of Fame. This...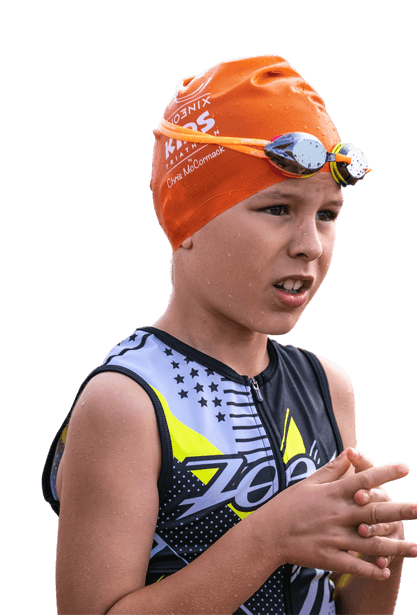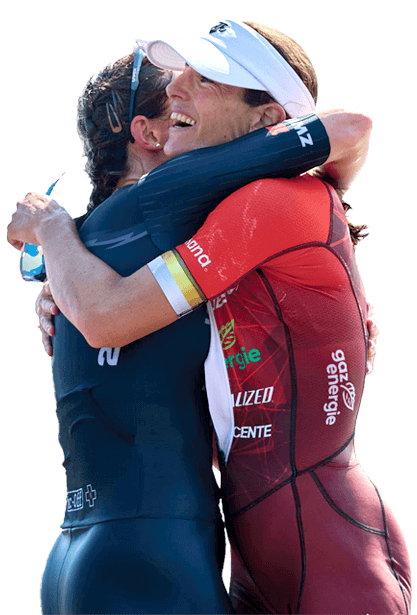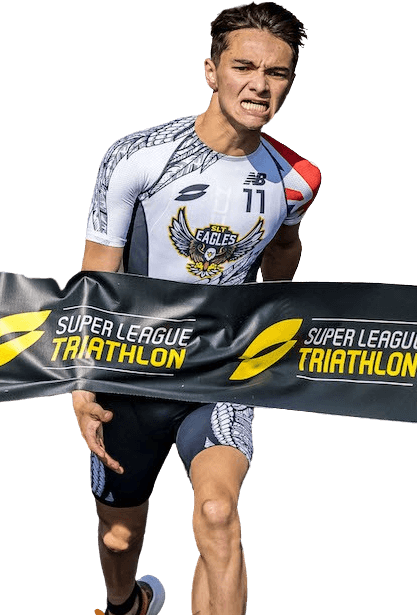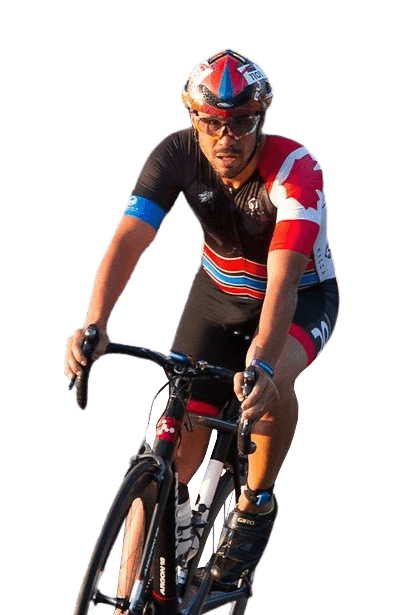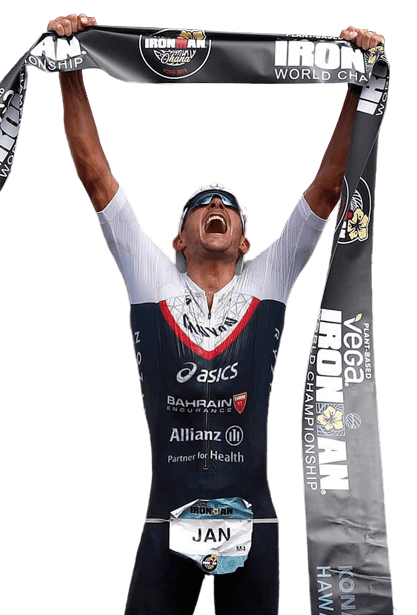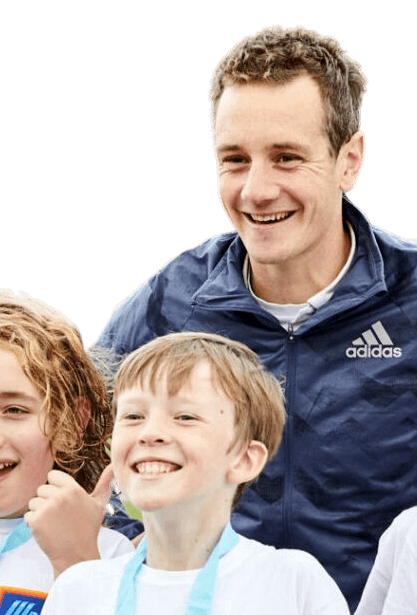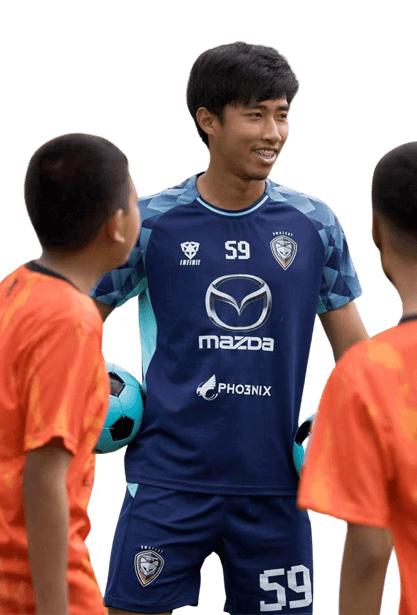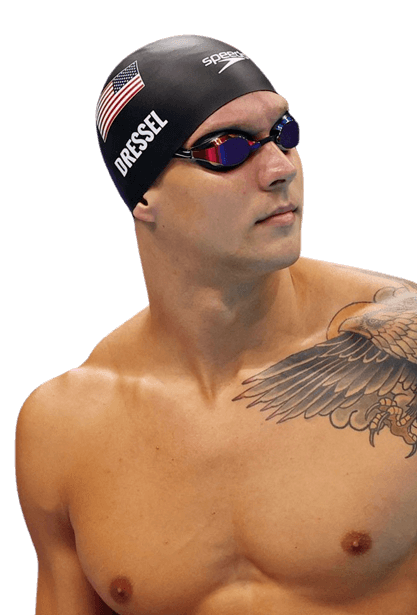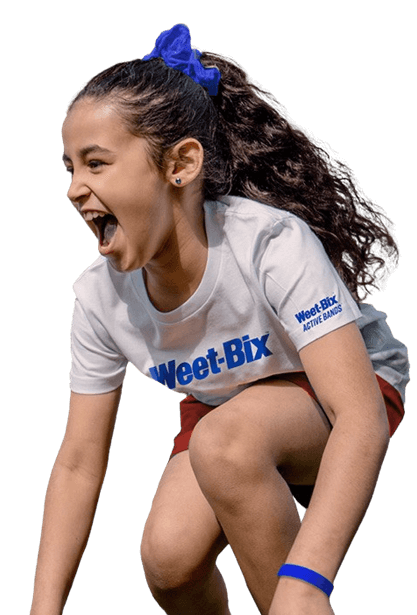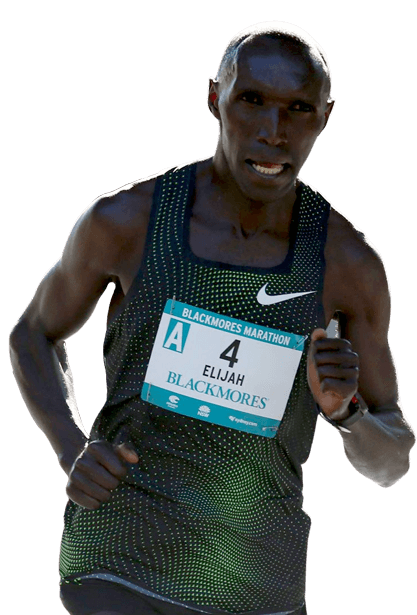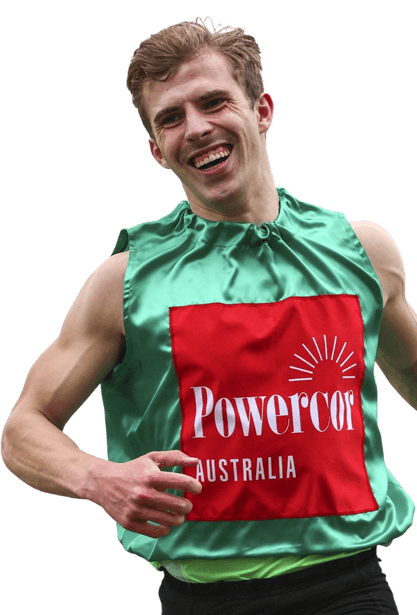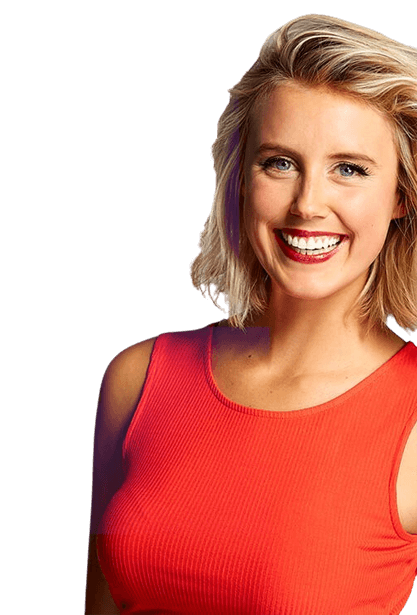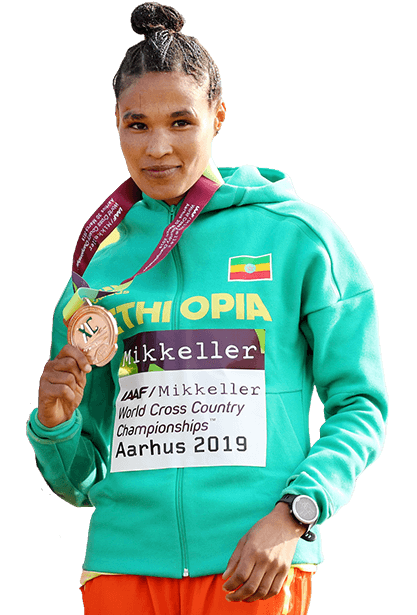 We turn ideas into amazing
At Mana Group we innovate beyond the ordinary. With an unwavering commitment to our clients, we create groundbreaking results that deliver real commercial outcomes and make an impact worldwide. From engineering lucrative commercial deals to planning extraordinary events, we keep our focus laser-sharp on your success.