Pho3nix Club
Your ticket to the world of high-end endurance sports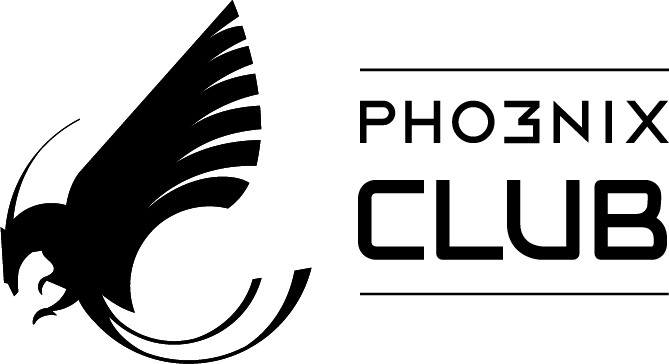 The Premier Endurance Community
Whether you are competing solo or as part of a corporate team, Pho3nix Club gives you access to the world of global endurance sporting events, from marathons to cycling, and sprint triathlon to Ironman, all the while supporting the Pho3nix Foundation's mission to assist and inspire children to participate and grow through sport.
Access the World's Best Endurance Events
Take your place on the start line at the biggest global events with the support of the Pho3nix crew, including: 
Tokyo, Boston, London, Berlin, Chicago, New York Marathons, IRONMAN 70.3 Hawaii, DATEV Challenge Roth, Noosa Triathlon, London Triathlon
Compete Alongside the Best in the World
The Pho3nix Team is composed of elite athletes, including Olympic and World Champions, who represent the ideals of Pho3nix and are intent on sharing their stories and success with the next generation.
Professional Training and Support
Membership in Pho3nix Club unlocks access to our extensive range of training plans, training camps, coaches and experts. No matter your ability level or goals, Club membership takes the guesswork out of your event preparation.
Give Back, Get Rewarded
Pho3nix Club members each have a private donation page to raise funds to support the Pho3nix Foundation. Raising funds not only assists kids the world over to grow and learn through our many projects, but also earns points for you that can go towards memberships, camps and event tickets.
Visit the Pho3nix Club Website

Have a project that would benefit from the boldness and authority of MANA?
Get in touch with our team to begin a collaboration that will make your project the success it deserves to be.