Mana Sport and Entertainment Group today announced Paralympic world champion Lauren Parker and long course specialist Magnus Ditlev have joined the growing list of names on MANA's athlete management program.
Australian paratriathlon star Parker has dominated on the world circuit since winning bronze at the Commonwealth Games in 2018, and heads into Tokyo as a gold medal favourite. The delayed summer Games meant Parker had time to further develop her hand cycling skills. She successfully raced in the national championships in January posting world-class times.
Parker has entrusted MANA to act as the link to the opportunities her success will bring for her and those who partner with her on her journey. She says, "MANA Group has become an organisation that I trust, and trust is incredibly important to me."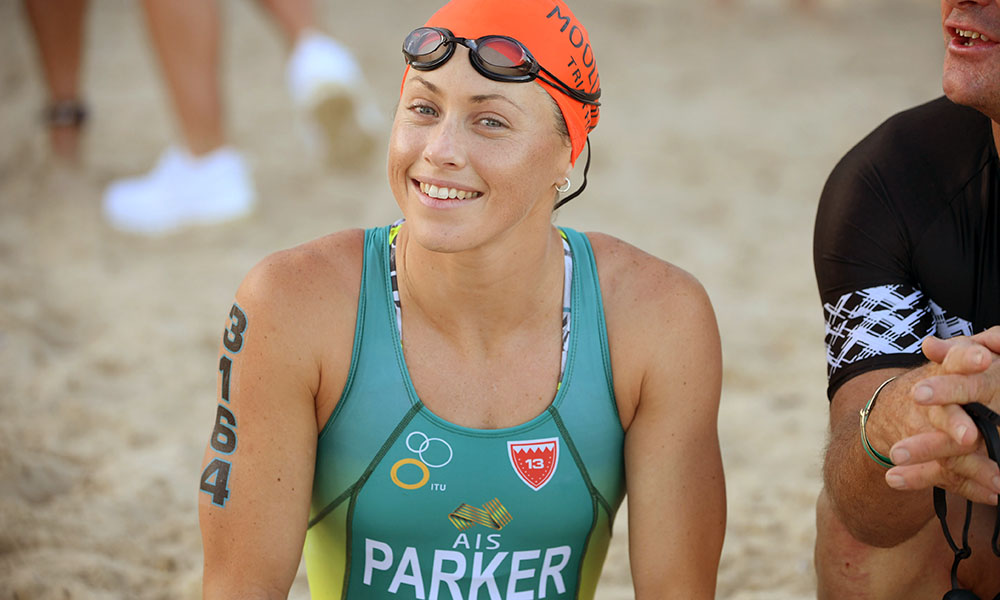 Danish cycling prodigy Ditlev is one of the up-and-coming stars of long-distance triathlon. After dominating age group competition and winning the IRONMAN 70.3 European Championship in Elsinore in 2018 for the 18-24 age group, the great Dane made his professional debut in 2019 and scored a victory on the Ironman 70.3 circuit in his first season.
In just a few years he has already has wins to his name over the half distance and regularly places in the top ten of races. He produced the fastest bike split ahead of a star-studded field en route to placing 14th at the Professional Triathletes Organization 2020 Championship in December.
His ultimate goal is to become the half and full-distance World Champion at a professional level.
Ditlev says, "Being a professional nowadays is much more than just hard training and racing, so knowing that MANA is part of my journey enables me to focus on becoming the best possible triathlete. I'm super excited for this opportunity and can't wait to see where the future will bring us!"
It is an exciting time for MANA and its athletes as the Olympics roar into view. The final preparations are being made as everyone refines their form for the biggest competition in sport.
The Netherlands' Maya Kingma heads into Tokyo ranked world number one after securing her first win at the World Triathlon Championship Series Leeds in June following a bronze at the Yokohama round.
Kingma has been a consistent performer in the world series since 2012 as a junior, but 2021 has been a breakthrough season for the 26-year-old. Yokohama was her first podium finish and was the blueprint for success in Leeds. She positioned herself in the lead group in both races, worked hard on the bike and consolidated on the run. Her good form in the lead up gives her a huge confidence boost heading to Tokyo.
Tyler Mislawchuk has been widely tipped as a favourite for Tokyo gold. The Canadian won the 2019 Tokyo Test event, proving himself over the testing course and hot conditions. He has also shown great form recently; following a three-month heat camp in Hawaii he won the Huatulco World Cup with a dominating 14:49 run split.
As the pinnacle of short course triathlon, the Olympics are the opportunity our athletes have been working towards for their entire careers. All eyes are on Tokyo this summer.
MANA SEG works with the very best in the world of endurance sport. For a detailed discussion about working or partnering with any of our athletes, please contact: