The best in sports & entertainment management built on: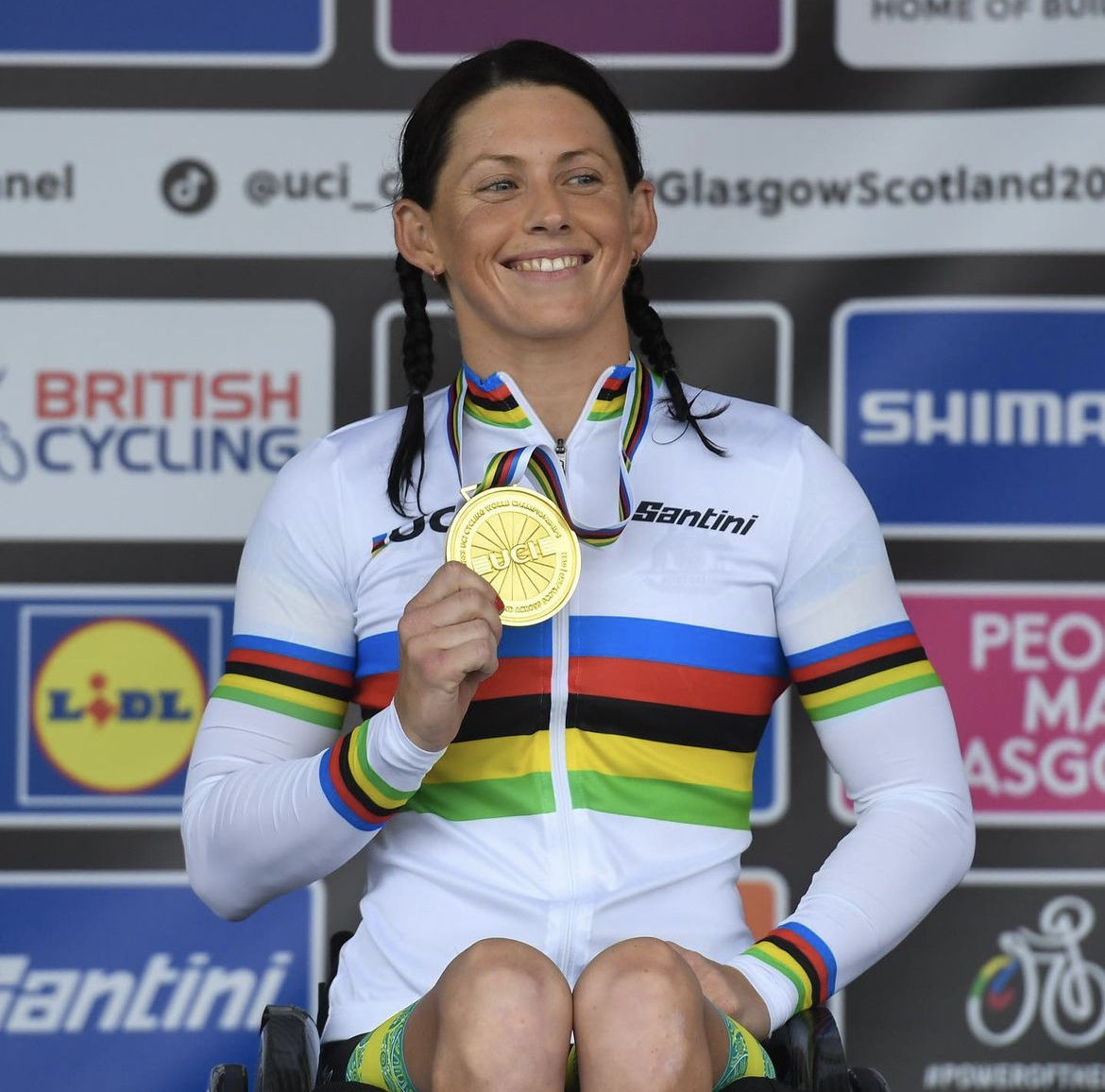 Lauren Parker has taken yet another world title, but this time her first in hand cycling at the UCI Cycling World Championships on August 9. The individual time trial gold makes the Australian a world...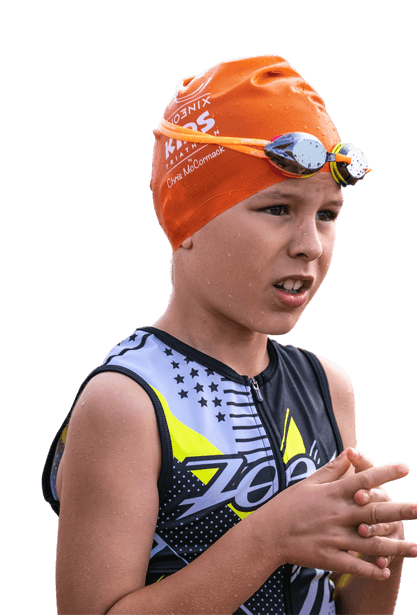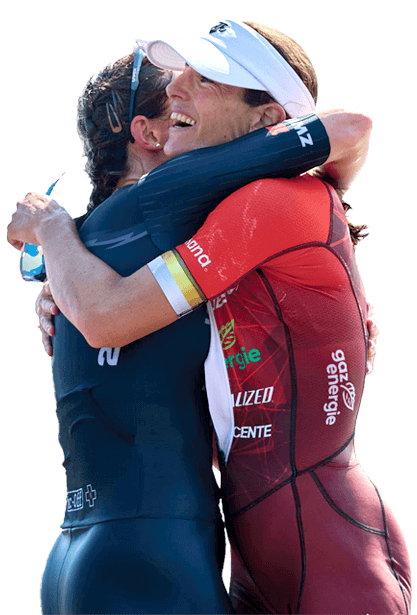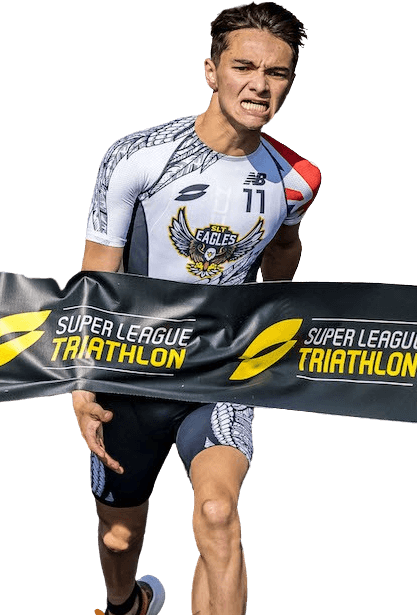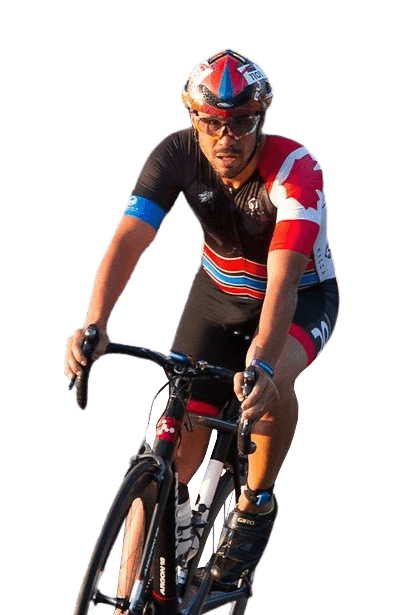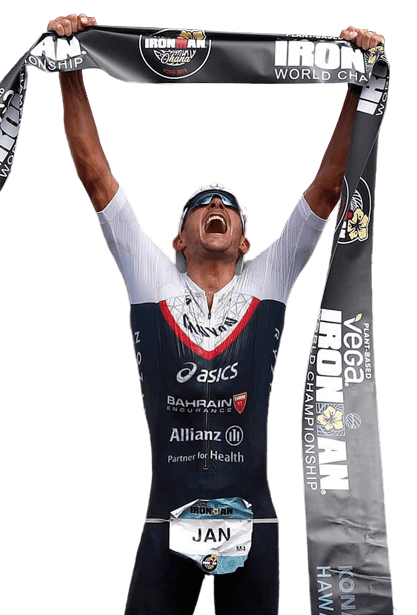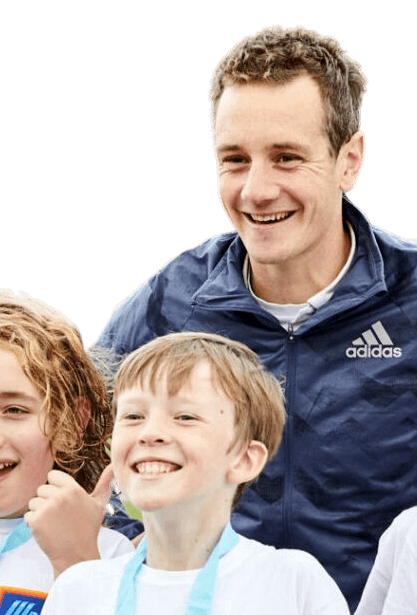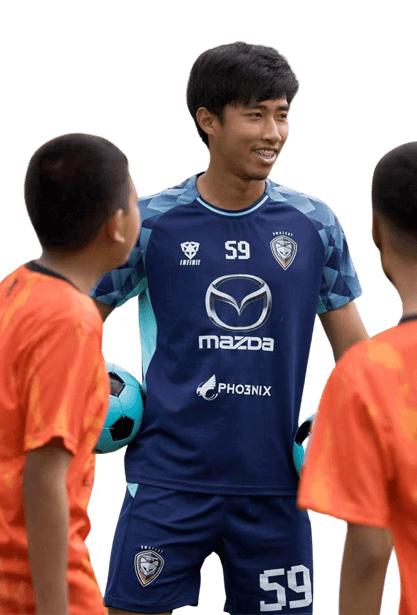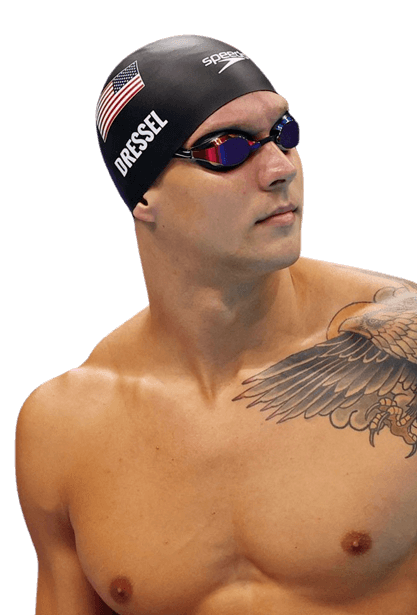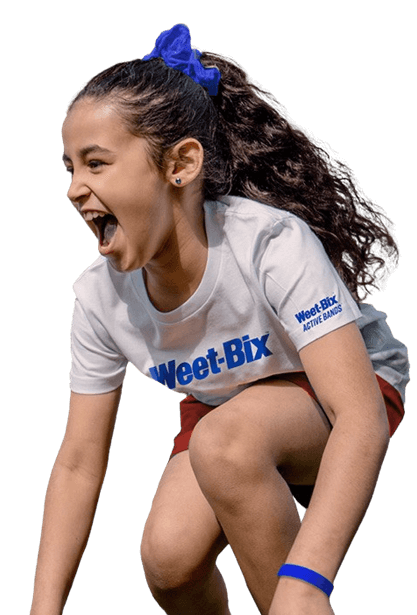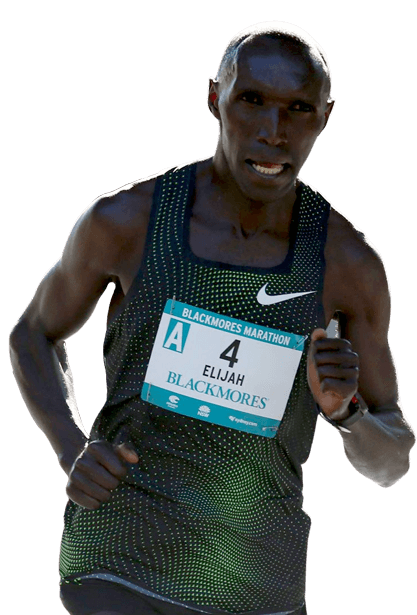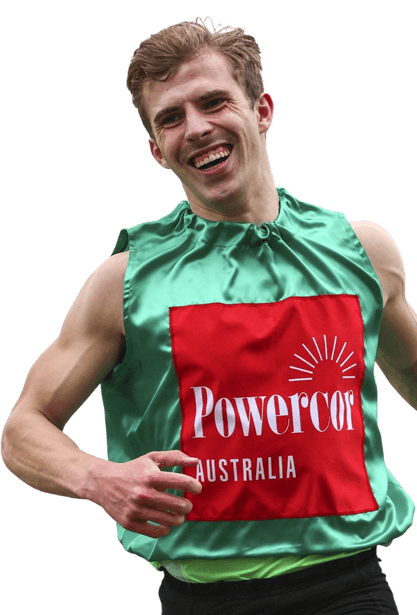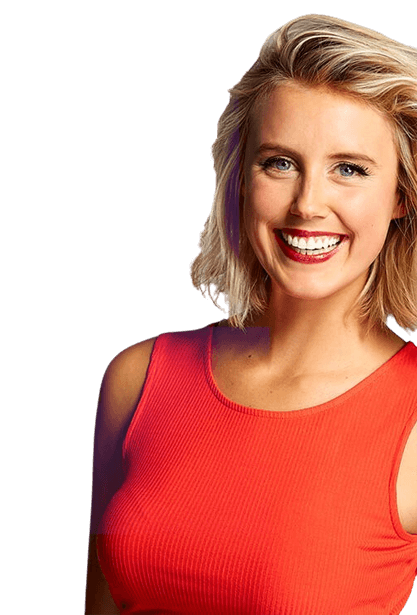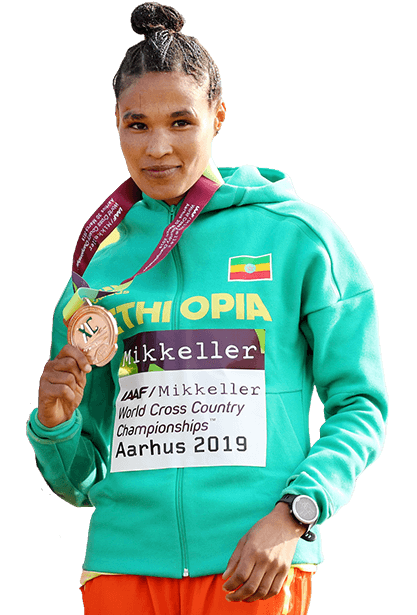 We turn ideas into amazing
At Mana Group we innovate beyond the ordinary. With an unwavering commitment to our clients, we create groundbreaking results that deliver real commercial outcomes and make an impact worldwide. From engineering lucrative commercial deals to planning extraordinary events, we keep our focus laser-sharp on your success.