The Pho3nix Foundation is set to expand its Athlete Program and continue to financially assist Olympic athletes in the lead up to the Winter Olympic Games in Beijing 2022.
Part of the Pho3nix Foundation's commitment to inspire and assist children's participation in sport, the Pho3nix Athlete Program aims to support athletes from any nation in any individual Olympic sport who are already qualified or on the pathway to qualification.
The Olympic dream is a noble one that inspires not only the athletes involved, but also their communities and nations. For many of those athletes, fulfilling this dream comes at considerable financial sacrifice.
To ensure that these sporting role models arrived at the start line with the best possible chance to compete and inspire, the Pho3nix Athlete Program pledged support for 39 athletes from 16 nations leading into the Summer Olympic and Paralympic Games in Tokyo, with 25 competing on the world's biggest stage. The funding for training, equipment, competition, and travel expenses from the Pho3nix Foundation allowed these athletes to focus on their Olympic goals and compete at their best, while the media support amplified their stories to inspire children worldwide.
'Pho3nix has been the first real case of actual injection of an investment, and for people that say, you know what, you have a chance. Go and live it, go and try. Breathe it with full force', said Greg Thompson, British discus thrower. 'The support from the Athlete Program has definitely given me options… to get specialist treatment or a second opinion to look at certain things. I simply wouldn't be able to have done that had it not been for Pho3nix.'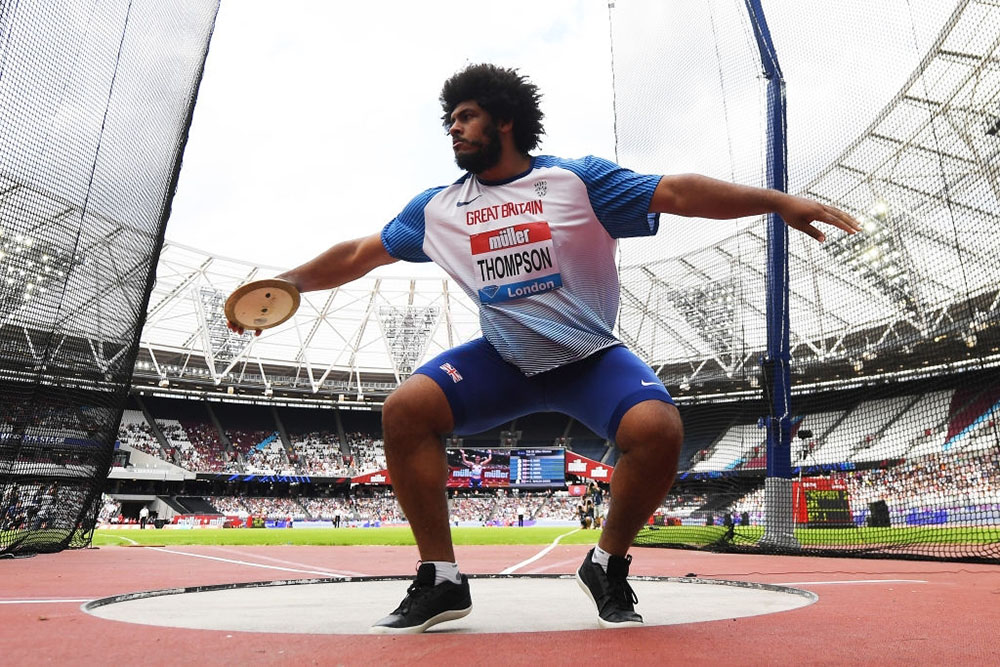 With the Winter Games set for February, the Pho3nix Foundation sees further opportunity to assist athletes and highlight stories of determination and resilience — qualities that combine in the Foundation's motto, "Together We Rise".
Shida Leni, a 400m runner from Uganda who achieved her dream of competing in Tokyo alongside her hero Allyson Felix, said, 'Right now I have a family that is supporting me, and that is the Pho3nix Foundation. It's so amazing for me. I knew in myself that I'm going to make it, and it would come true with the support from Pho3nix Foundation. I always had the dream that I am growing, and it will happen, and it has.'
Interested athletes are invited to submit applications before the deadline on the 22nd of August 2021. Click here to apply.