The Event Crew today announced the launch of the 2021 Pho3nix Queensland Triathlon Series (QTS) with a refreshed look, new initiatives and partners. The Pho3nix Gold Coast Triathlon returns to Southport, venue for the 2032 Brisbane Games, and this year includes a free triathlon event for kids.
After successfully delivering safe racing during a challenging season in 2020, The Event Crew is thrilled to provide a new experience across the seven race series, and in particular the Pho3nix Gold Coast Triathlon on 2-3 April 2022.
The Event Crew, General Manager, Brendon Downey said, "We're delighted to welcome on board the Pho3nix Foundation as our naming rights partner of the Pho3nix Queensland Triathlon Series along with the support of Major Events Gold Coast."
"A key focus for us this year is to offer a fun, and no fuss experience, without compromising on quality, to new participants, and the parents entering their children for the first time. But equally the racing that our regular competitors expect from us," said Downey.
The series will feature the same 2020 venues with the exception of the Pho3nix Gold Coast Triathlon, which returns to Southport.
In further good news for the Gold Coast event, they have included a FREE kids participation event on the Saturday. The free Pho3nix Kids Triathlon will be a very achievable distance – 100m swim that is walkable, 1.2km bike ride and short run that will include some very fun elements.
The Pho3nix Foundation is a non-profit organisation created by Polish businessman Sebastian Kulczyk, and is creating a worldwide movement to engage all children in physical activity.
Gold Coast Olympic boxer Skye Nicolson was a recipient of the Pho3nix Athlete Program, which supported 39 athletes from 16 nations leading into the Summer Olympic and Paralympic Games in Tokyo, with 25 competing on the world's biggest stage.
"The support I've received from the Pho3nix Athletes Program was invaluable in helping me best prepare for Tokyo and I'm really driven to inspire the next generation of kids whatever sport they choose."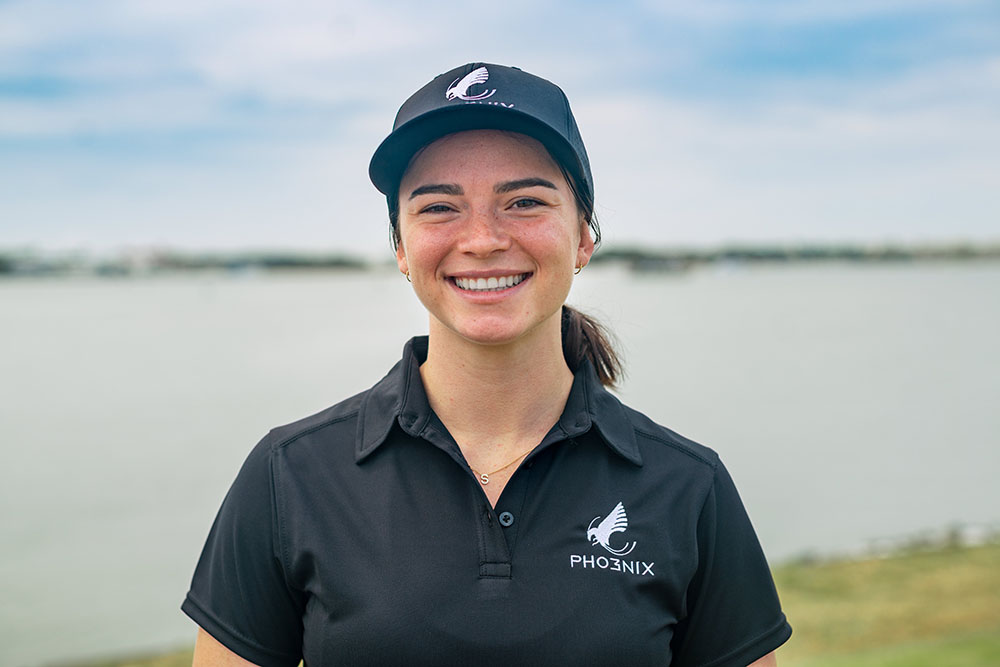 Gold Coast Mayor Tom Tate announced a three-year funding agreement through Major Events Gold Coast supporting the Pho3nix Gold Coast Triathlon as part of their events strategy.
"Having an exciting events calendar for our city is critical for our economy as well as the enjoyment of locals and visitors,'' said Gold Coast Mayor Tom Tate.
"These fantastic events fit the bill perfectly with triathlon, one of the strongest competitor sports on the coast. The Gold Coast Triathlon has also grown in stature over the last three years and with a new naming rights sponsor on board, I have every confidence that the competition is in great hands.''
"Major Events Gold Coast is thrilled to be supporting these pinnacle sporting events which will see the Gold Coast Triathlon, Queensland Triathlon Series round 3 and 5 as well as the Gold Coast Running Festival all set to call the Gold Coast home as part of a new three-year agreement. The Gold Coast has supreme conditions ideal for triathlons and long distance running events. Each event is expected to attract a significant number of participants, spectators and support crew, providing much needed economic injection for the City," said Avril Harris, Director, Corporate and Partnerships.
Pho3nix Foundation board member and MANA Sport and Entertainment CEO Chris McCormack is passionate about getting kids active and providing accessibility to sport. The four-time triathlon world champion says, "We are proud to be partnering with The Event Crew to bring you a new look and renewed focus for the Pho3nix Queensland Triathlon Series and Pho3nix Kids Triathlon."
McCormack added, "That's why we are so excited to help deliver the first-ever free kids event at the Gold Coast. We have set our sights on 1000 participants, but we want to smash that. This will provide every child the chance to take part with a friend, and enjoy the fun of triathlon.
"Equally, we want to be part of the pathways program for kids who want to develop their skills to whatever level they choose, and those inspired by the performances of all our athletes in Tokyo and have dreams of one day representing Australia."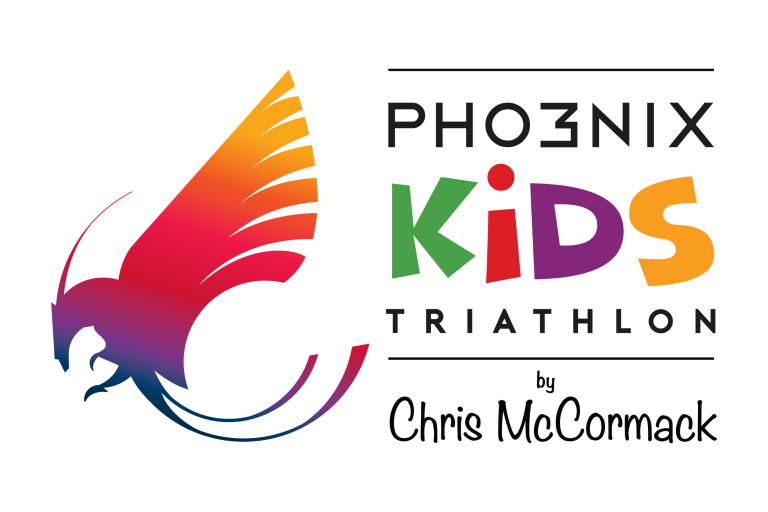 The program has expanded from Poland and has launched with dual Olympic medallist Nicola Spirig in Switzerland, dual Olympic champion Alistair Brownlee through the Brownlee Foundation in the UK, and 7-time world champion Javier Gomez in Spain.
For further information or to enter the Pho3nix Queensland Triathlon Series or the Pho3nix Gold Coast Triathlon click here.